Wii refresh "when the time is right" but not "any time soon" repeats Nintendo exec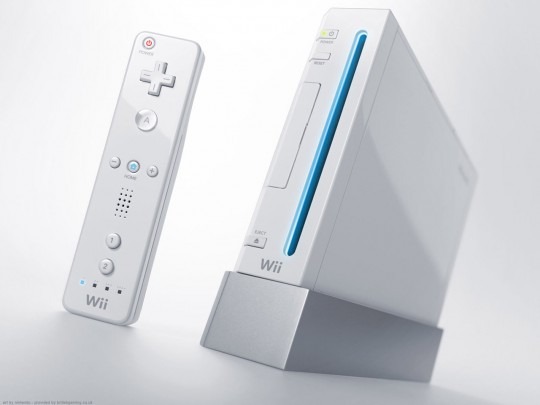 You'd think after all the questions Nintendo would realise that we'd really like some updated Wii hardware, but their execs continue to downplay any need for a console refresh.  Speaking at the recent Nintendo Summit, Nintendo of America executive VP of sales and marketing Cammie Dunaway insisted that "Even though our installed base it, at this point, 5 million households larger than the PS2 was at the same point in its lifecycle, [Wii] still has a lot of room to grow."
"I don't think [the Wii successor will] be any time soon" she added, before muddying the waters again with the comment that "part of Nintendo's heritage is to always be looking at innovation, and to always start working on the next hardware every time we launch a platform, so we'll have it ready when the time is right."  In short, the same thing Nintendo have been saying for a year or two now; that they'll have a new Wii for us when we deserve it, and until then we should shut up and concentrate on gaming.
[via Kotaku]