Wii Party U Tries To Make The Nintendo Wii U GamePad Fun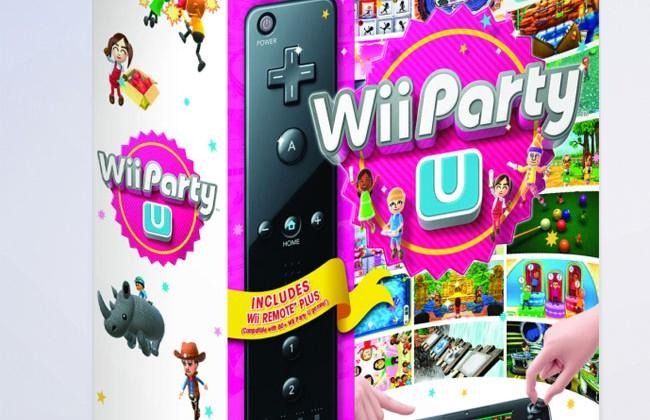 Nintendo has announced its latest video game for its ailing Wii U game console. The game is called Wii Party U and the game is attempting to focus on what makes the Nintendo Wii U unique and fun. The game leans heavily on the Nintendo Wii U GamePad featuring its own little LCD screen.
Nintendo says that Wii Party U has more than 80 mini games and multiple party modes for people of all ages. The game is specifically designed to show off the "creative power" of the Wii U GamePad. The game is an attempt by Nintendo to make the Wii U fun and help spur sales.
Sales of the Nintendo Wii U have plummeted with Nintendo reportedly selling only 160,000 during a quarter earlier this year. Nintendo has also rolled out new Wii U bundles for the holiday season in an attempt to sell more consoles priced at around £249.99.
Wii Party U features a TV party mode allowing players to compete with family and friends in boardgame style games using the GamePad and Wii remote. House Party Mode offers physical and mental games that change based on who's playing. In the GamePad Party Mode, players have to turn off the TV and use the GamePad controller exclusively for games like foosball and slot-car racing. The video game ships with a Wii Remote Plus controller and a GamePad horizontal stand for $49.99.
SOURCE: Nintendo