Wii HD rumors can't be confirmed, says Miyamoto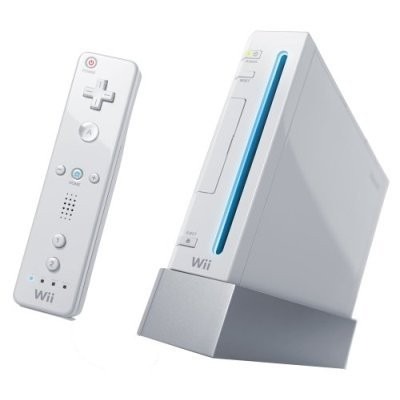 The Wii HD saga continues.  After Reggie Fils-Aime, Nintendo of America president, dismissed the last round of rumors in October about a high-definition update to the popular console, senior managing director Shigeru Miyamoto has reignited speculation that the company at least has an HD version in the works.  Speaking in a podcast interview [mp4 link], Miyamoto declined to comment on specific plans but did confirm that Nintendo will be working to keep abreast of technology changes.
"I'm afraid we cannot confirm what we are doing today. But the fact of the matter is that technology is evolving all the time and in Japan, for example... All the analog broadcast will be stopped and shifted into the digital broadcasting. So many things are taking place and we are working in terms of the changes of the technologies all the time" Shigeru Miyamoto, senior managing director, Nintendo
Whether that means a new version of the Wii with support for high-definition outputs rather than the current model's standard-definition options, or a completely new console introducing HD, remains to be seen.  Fils-Aime denied that Nintendo are planning a Wii HD release in 2011. 
Sales of the Wii recently pushed it into third-best-selling Nintendo console of all time, edging ahead of the N64.  Nintendo have sold 34.55 million of the console so far.
[via Kotaku]