Wii And DS Online Play Restored With Unofficial Server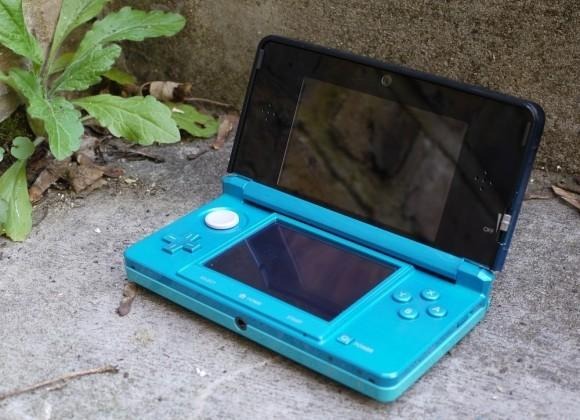 Back in February, Nintendo announced that Wii and DS gamers would lose access to online play, something that spurred an outcry and, it seems, an industrious effort to avoid the change. Though today WiFi Connection goes dark, the option to play online remains.
An unofficial private server has been put up for gamers to play online, and minimal effort is needed to get it going, particularly for DS gamers. The entire project is still being tested, it seems, and according to the GitHub, only emulators and flashcards can be used by DS gamers for the moment.
Gamers will need to delete their WFC profile/save file before joining the server, and Wii users will need homebrew to set up the connection. DS users, meanwhile, will need a NoSSL patched ROM, though some games don't yet work with this, and some additional work will need to be done for them.
The GitHub has full instructions to get gamers up and running, but it'll take a bit of elbow grease, and not everything will run perfectly, at least not at this stage in the project. You can check out the (modest) list of game compatibility here.
VIA: Engadget