Nintendo DS and Wii to lose online play in May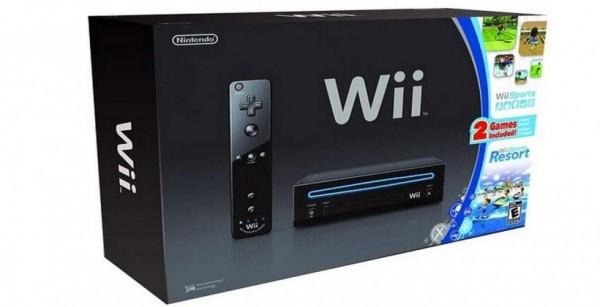 If you are a Nintendo fan that still plays online games on your Wii or DS consoles, Nintendo has some bad news. Nintendo will be ending some functionality for its Wi-Fi Connection service starting in May of 2014. That is only about three months from now and the portions of the service ending will have a significant impact for players.
As of May, Nintendo Wii and DS gamers will no longer be able to play games online. The Nintendo matchmaking service and leaderboards will be eliminated for many DS, DSi, and Wii games.
Nintendo says that the owners of these consoles will still be able to play their games in offline mode. However, if you have a favorite game that you like to play online with friends that is on the list of affected titles, this is bad news indeed. It seems that Nintendo is trying to push fans of online play to its latest consoles, the 3DS and the Wii U.
If you are hoping that the list of games might not include Nintendo's big seller Mario Kart, prepare to be disappointed. Mario Kart DS and Mario Kart Wii are on the list meaning that for many those games are now worthless. A slew of Pokémon games are also on the list as losing online play capability. You can check out the full list of Wii games that are losing online play and other features here.
SOURCE: Nintendo