WiFi Digicam saves memory-card space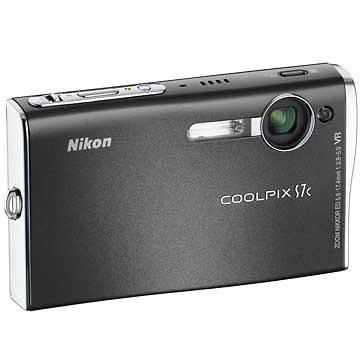 The Nikon Coolpix S7c is a 7.1 megapixel digicam that conveniently has on-board wifi to make distributing your photos as easy as throwing a glass of water over a kitten.  Nikon and T-Mobile have decided to help make it even easier - a service called Coolpix Connect which uses the increasingly ubiquitous T-Mobile hotspots to upload up to 50mb of photos a month to a temporary webspace.
I guess the idea is that you can save memory card space by offloading your images periodically, downloading and sorting through them when you're back at home.  And since anybody buying the S7c now will get a year-long subscription to Coolpix Connect, you can't really argue too much. 
Wireless Week [via Gadgetell]