Why this $3.5bn in Saudi Uber investment isn't about women non-drivers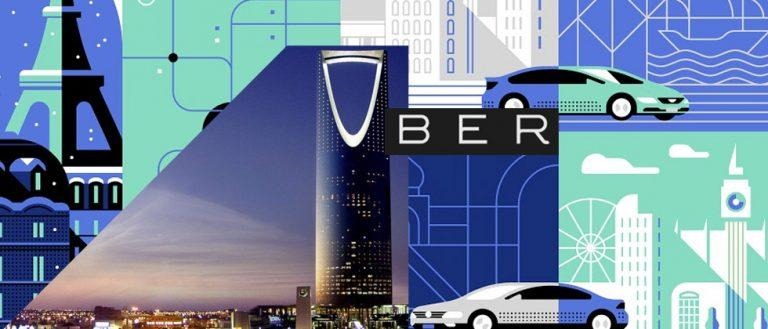 It's not particularly difficult to convince your investors that you're doing well when an investment fund sends you $3.5 billion to purchase a stake in your company. That's what's happening this week with Uber, the ride-hailing ride-sharing program that's put taxi cabs on alert the world over. The deal was announced this week by Uber and the Saudi state's Public Investment Fund (PIF), a group that, according to Reuters, is generally aimed at low-risk foreign investments.
Either the Saudi PIF is turning over a new leaf, investing in slightly more risky ventures, or they've seen Uber as a force to be reckoned with well into the future. It may also have to do with the fact that Uber works in Saudi Arabia, where they've become a rather popular source of transportation for women – all of whom are banned from driving."
A 2015 report from Fast Company suggests that a vast majority of Uber customers in Saudi Arabia are women. It's likely the numbers haven't changed since then, where 70-90% of Uber's customer base is female.
It is not an official law set by the government that women not be allowed to drive, but a religious edict set by Saudi clerics.
Uber operates in Jeddah, Dammam, and Riyad in Saudi Arabia.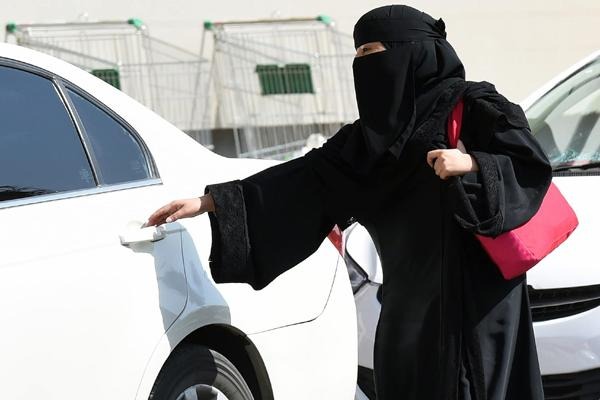 Image above via TradeArabia.
While some have cited Uber's presence and service as "a feat for women's rights," Hatoon al-Fassi, a women's rights activist and academic at King Saud University via Al Jazeera suggests otherwise.
"We are speaking about a certain criteria of women, those who have a bank account and credit card – which is not the case of the majority of women," said al-Fassi.
"So it is an additional service that facilitates the lifestyles of one sector of Saudi women, who are the minority," said al-Fassi, "It is not this [Uber] that will make the difference ... there are people that have an interest in keeping women the way they are."
This deal will have the head of the Saudi PIF, Yasir Al Rumayyan, joining the Uber board of directors.
Al Rumayyan suggested that the plan to invest in Uber has to do with the government's "Vision 2030" plan, aiming to diversify the country's cash and investments.
"This ambitious and far-reaching plan presents a number of goals, including unlocking strategic sectors such as tourism and entertainment," said Al Rumayyan, "boosting employment opportunities and women's participation in the workforce, and encouraging entrepreneurship."
In other words, Saudi Arabia won't just be invested in oil anymore, if all goes to plan.