Why the new Star Wars: The Clone Wars Season 7 episodes 1-4 seem so familiar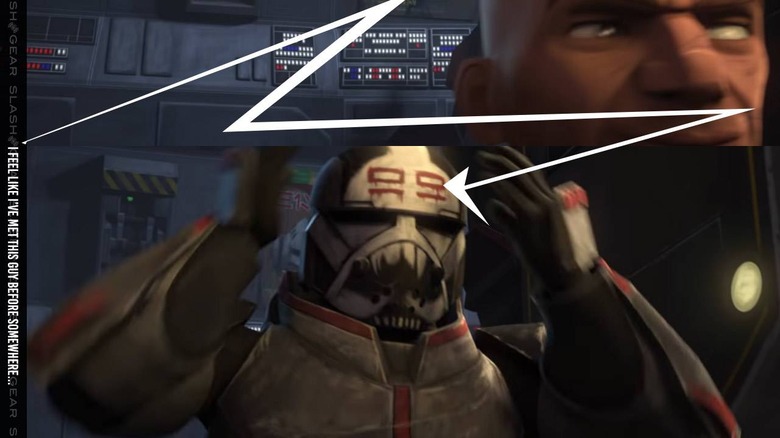 Star Wars: The Clone Wars, Season 7 started its run this week with an episode called "The Bad Batch." With this, the Star Wars animated series jumps right back into the thick of things with one of the most interesting and must-see story elements – the clones! Here we're focusing on individual Clone Troopers, including some new characters we've never seen before – genetically modified to be different from the rest.
We've gotten a bit of a spoiler on at least a couple of the troops in this episode as we've seen them pop up in the future. I'm referring to Star Wars: Rebels – but I won't mess with the surprise much more than that, on the OFF chance that you, dear reader, have not yet seen Star Wars: Rebels in its entirety just yet.
But the rest is all new... sorta. Actually you might find yourself having a bit of deja vu if you're a hardcore Clone Wars TV show fan. Ever hear of "the lost episodes?" Take a peek at the trailer video below for this newest version of the first episode of the last season of Clone Wars, and see what you make of it.
Unfinished versions of these four episodes were originally released on April 17, 2015, during Star Wars Celebration Anaheim. These episodes were also released to StarWars.com on April 29, 2015. The earlier releases we've seen of this episode were rough cuts that did not see final production due to the original cancellation of Star Wars: The Clone Wars tv show.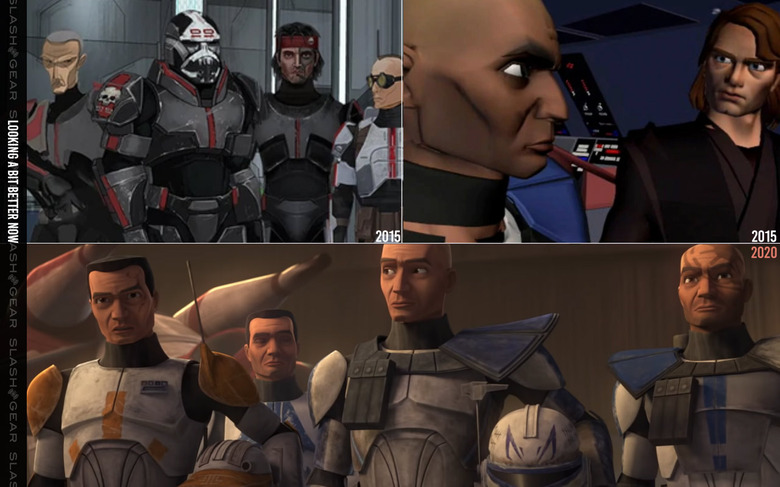 A few interesting tidbits for this episode might not ring a bell if you've not seen the rest of the Clone Wars series more than a time or two. One of those tidbits is the name of the squad, aka the Bad Batch, called Clone Force 99. This force's name honors the memory of the clone called 99.
The character 99 appeared in two Clone Wars episodes that first premiered nearly a decade ago. One was called "Clone Cadets", starting Season Three for the show. Episode two of season three called "ARC Troopers" also featured 99.
The four-episode story (or story arc) here will continue to run on Disney+, once per week, on Friday mornings – bright and early! This will likely move forward like The Mandalorian and other weekly releases on the Disney+ streaming service thus far – we shall see!