Disney Plus new episode release times: Mandalorian, Encore!, more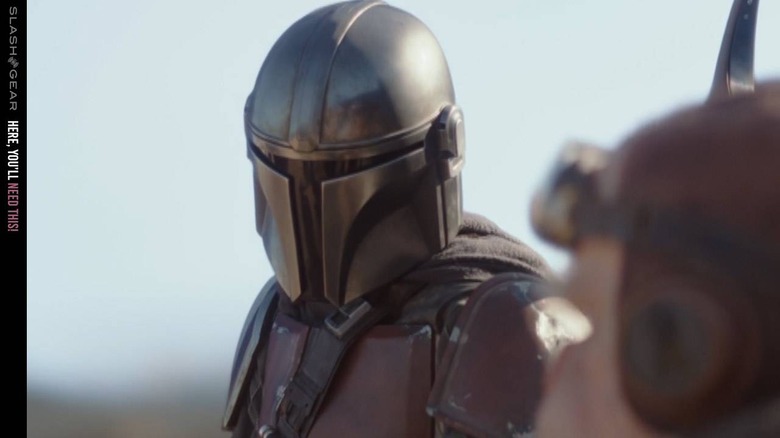 The next episode of the Disney Plus (or Disney+) Originals show you love so very much will roll out tonight. Disney announced that each of the several Disney+ "first original series" will begin to release new episodes starting on Friday, November 15, 2019. That's just under a week after the release of the service itself. Disney noted that each new episode after November 15 would be released one week after the last, on a Friday, at one minute after midnight.
The titles you're likely looking for with new episodes include the first-ever Star Wars series The Mandalorian, as well as the documentary series (or docu-series) The World According to Jeff Goldblum. Also on this list of weekly releases is High School Musical: The Musical: The Series, as well as Marvel's Hero Project, and "executive produced by Kristen Bell" series Encore!
The documentary called The Imagineering Story will be a six-part series, with each new episode appearing on Friday at one minute after midnight. Animated short films SparkShorts and Forky Asks A Question from Pixar are on the list for originals – as is Disney Family Sundays. Of course that one – the Sundays set – will... also be released on Fridays. So that's weird, but whatever!
November 15 (and forward, every Friday)
• 12:01 AM Pacific Time
• 1:01 AM Mountain Time
• 2:01 AM Central Time
• 3:01 AM Eastern Time
So starting on November 15, in the first minute of the day, just after November 14 turns to 15, Disney SHOULD activate the next episodes of each of their original series. The bell shall toll at the times listed above – midnight is measured by Pacific Time, in this case.
For those of you waiting for this time to arrive, hit up our list of 10 items to check before starting Disney+ right this minute. There you shall find settings and points of interest... galore! Disney Plus has Extras in abundance!