Why Moto G7 Plus is set aside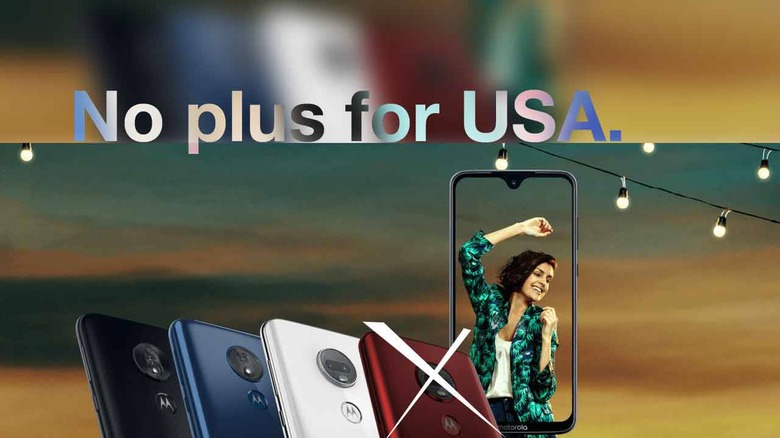 In addition to the Moto G7, Play, and Power, there's the Motorola Moto G7 Plus. This device's name implies one thing, but means another. It's not the sort of "Plus" phone you see with other brands. This device is only slightly different from its closest brethren. Both devices have the same display, internal storage, microSD availability, but the processor is where things start to change.
This Plus device has a Qualcomm Snapdragon 636 SoC, which is ever-so-slightly different from the Snapdragon 632 (with the same amount of RAM at 4GB). Though with the same display on both devices, it looks like this processor's mostly going to be in play to handle the cameras. The Plus features a pair of cameras on the back similar to – but not the same as – the G7 (non-plus).
The G7 Plus has a 16-megapixel camera with f/1.7 aperture as well as a 5MP f/2.2 lens (for depth sensing). The front camera on the Plus is a 12MP shooter with f/2.0 aperture.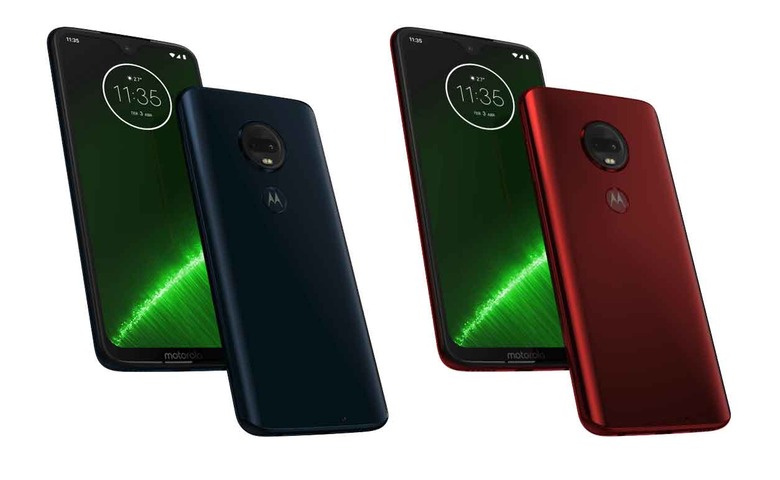 This device comes in Ruby and Indigo – hot stuff! The other Moto G7 devices mostly come in black, white, and blue.
The weight of the Plus is somehow slightly less than that of the G7 (though only be 2g), and the Plus is thicker than the G7 (by 0.35mm). The Plus might well be just that little bit thicker because of the 4000mAh battery (instead of the G7's 3k). They've both got the same version of Android, which is Android 9 Pie.
The Plus has NFC, while the G7 doesn't seem to – which is very strange. Especially given the widespread use of NFC for mobile payments in Europe (and everywhere else, too, basically). The Moto G7 Plus and G7 Power both have 27W TurboPower charging – for super speed!
The reason the Moto G7 Plus is set aside is its launch audience. It's not coming to the United States at all. It's launching in Brazil and Mexico today, it'll launch in Europe in mid-February, and it'll cost around £269 if you're picking one up in the UK. The UK launch date is March 1st, 2019.