Whitney Houston iTunes price jump a mistake insists Sony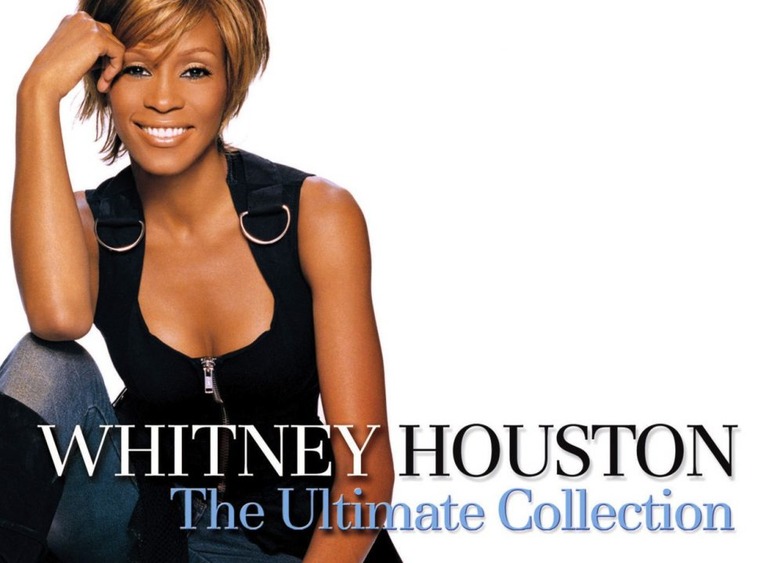 Sony has denied purposefully jacking up the price of Whitney Houston albums in the aftermath of the singer's death at the weekend, claiming that the iTunes listings were "mistakenly mispriced." The record label was accused of opportunistically raising the price of Houston's "The Ultimate Collection" and "Greatest Hits" in the UK iTunes store on Sunday, something Sony told Billboard was a "mistake" and not a reaction to greater attention on the star.
"[The] Whitney Houston product was mistakenly mispriced on the UK iTunes store on Sunday" Sony's statement insists. "When discovered, the mistake was immediately corrected. We apologize for any offense caused."
"The Ultimate Collection" had been listed at £4.99, but spent several hours at £7.99, while the "Greatest Hits" download jumped from £7.99 to £9.99. Prices at other UK retailers and in other countries did not change, and Sony says "every territory handles business differently" and that this particular glitch was an "internal mistake due to an employee error."
Sony concedes that it adjusts track and album pricing based on supply and demand, but denied reviewing it solely because of an artist dying. Still, it's hard to see how the two might not be connected.
It's unclear if those who bought either of the two albums at the raised prices – and who helped propel Houston's music up the Top 200 charts, with at least one track expected to claim the number one position – will see a refund for the pricing "mistake."