White Vodafone Nexus S confirmed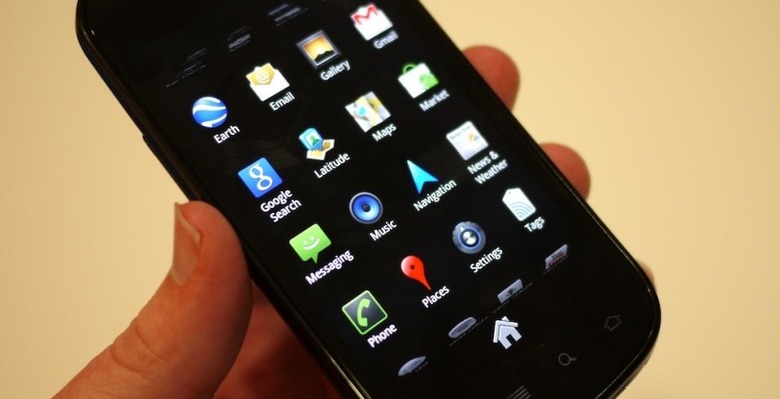 Vodafone has announced it will be offering the Google Nexus S, the first carrier in Europe to sell the Android 2.3 Gingerbread smartphone direct. As well as the original black version, sold through Google's retail partners Carphone Warehouse and Best Buy UK, Vodafone has the exclusive on the white Nexus S leaked recently.
Both handsets are functionally identical, but the white version has a different battery cover and side controls (though the same black bezel). More on the Nexus S in the full SlashGear review.
It's not the first time Vodafone has been first in line to offer a Google flagship; the carrier also picked up the original Nexus One in early 2010 as a network exclusive. We're not clear right now whether other carriers will be getting in on the Nexus action this time around.
[via Android Community]