White PS4 priced up with Destiny bundle for September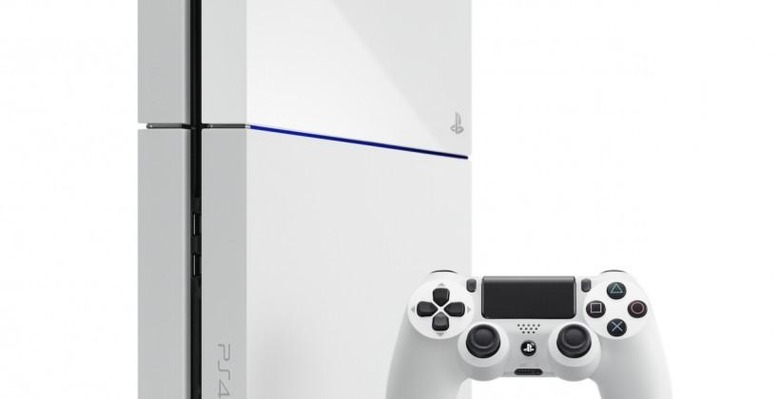 Sony has announced pricing for the eye-catching white PlayStation 4 announced at E3 2014 this week, as well as confirming that the new color console will be sold separately in addition to as a Destiny bundle. Although functionally identical to the existing, black PS4, the new white version will be offered with a set of matching peripherals, along with an "Urban Camouflage" controller.
In the US, the white PS4 Destiny bundle will be priced at $449, complete with 30 days of PS Plus access. Sony is yet to confirm standalone console pricing for US gamers, however, and the matching white vertical stand will only be included in the bundle, not sold separately.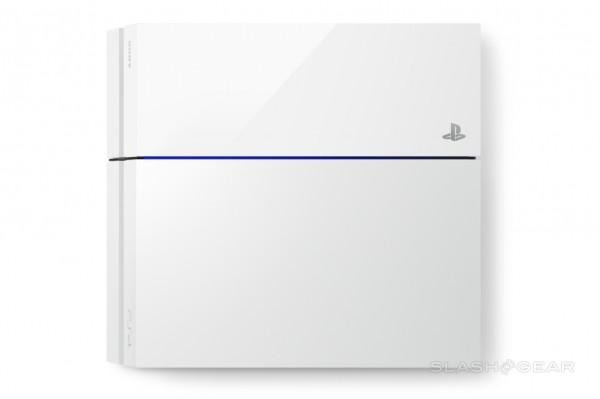 As for Europe, however, the game bundle will be €439, while the Glacier White PS4 along will be €399. Adding the matching stand will be a further €19.
The Glacier White DUALSHOCK 4 controller will be $59 in the US, or €59 in Europe. It'll also be offered in "Urban Camoflage" for the same prices.
Japan and APAC pricing and availability is yet to be confirmed.
The bundles will arrive alongside Destiny's official release, which has been set by studio Bungie for September 9th in both the US and UK.