White iPhone this Spring confirms Apple's Schiller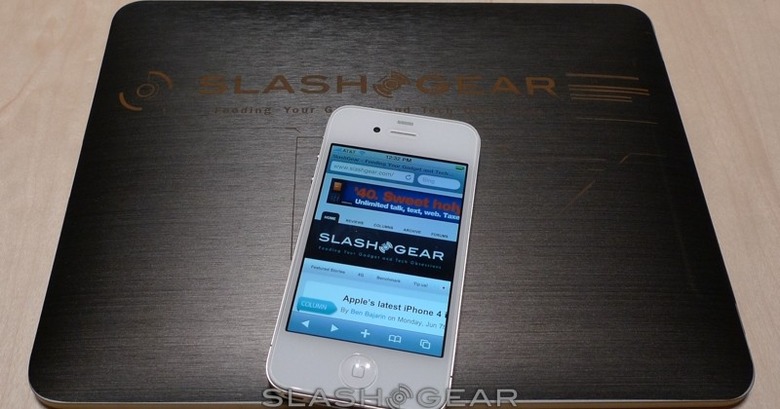 Apple's white iPhone will apparently be released this coming spring, according to senior VP of worldwide product marketing Phil Schiller. He took to Twitter to confirm the launch, describing the infamous handset as "a beauty."
That puts the white iPhone somewhere between March and May 2011, nine months or so later than Apple first showed the smartphone at the iPhone 4 launch in mid-2010. It should also arrive just a few months ahead of the expected iPhone 5 refresh.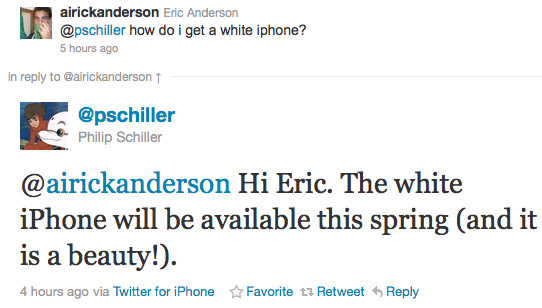 Last we heard, Apple was tipped to be holding off on the white iPhone until the fifth-generation handset's launch. It's unclear if the white iPhone 4 will be released and stay on sale beyond the iPhone 5 going on sale, potentially introducing another fragmentation into what until now has been a regular yearly refresh cycle.
[via SlashPhone]