Apple Looking To White iPhone 5 As Touch Supplier Leaks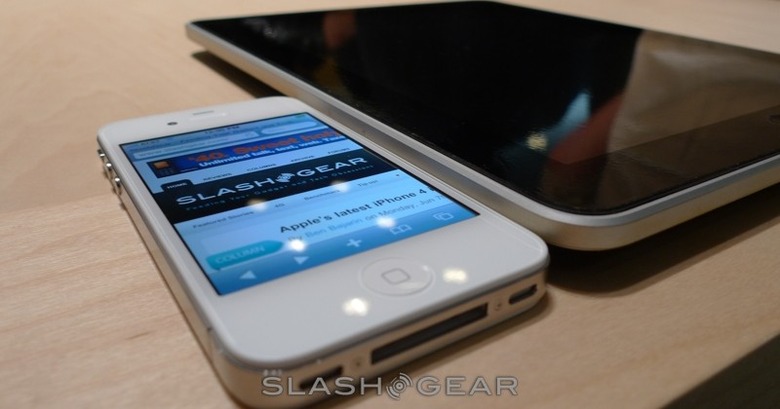 Rarer than the Loch Ness Monster, the white iPhone may not make an appearance until the fifth-generation Apple smartphone. According to the Economic Daily News, Wintek has clinched the exclusive contract to supply Apple with touch panels for the white iPhone 5, with the Cupertino company seemingly looking beyond the iPhone 4 because of component yield shortages.
Wintek has declined to comment, but could end up the world's number one supplier of touch panels if the deal goes through, such is the scale of Apple's order. Apple has never committed to a full explanation for the white iPhone 4's absence from retail, though suggestions have been made that the painting process of the glass panels has proved trickier than expected.
[via DigiTimes]