White iPhone 4 now not due until "later this year"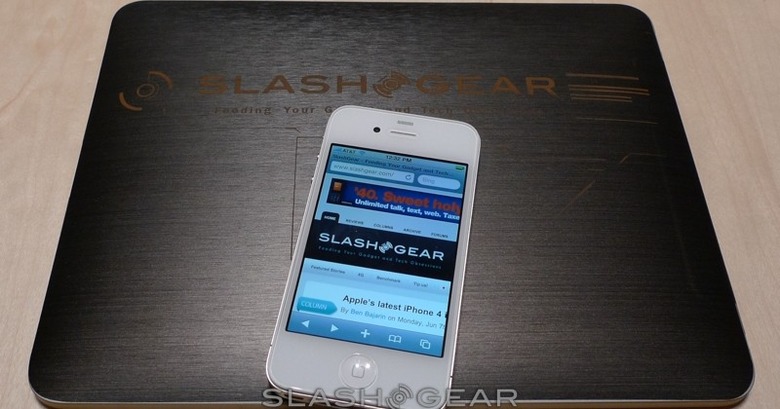 Having promised last week that the white iPhone 4 would launch at the end of this month, Apple are having to take the embarrassing step of admitting it now won't be shipping the handset until "later this year".  In a brief statement issued today, Apple said that the white iPhone 4 is "more challenging to manufacturer than we originally expected," though failed to explain exactly what the problems are.Full statement after the cut
"White models of Apple's new iPhone 4 have continued to be more challenging to manufacture than we originally expected, and as a result they will not be available until later this year. The availability of the more popular iPhone 4 black models is not affected." Apple
The news comes shortly after Apple reported huge sales for the most recent financial quarter, and AT&T announced they had activated ten times as many iPhones in the three month period as they did following the iPhone 3GS launch in 2009.  That's despite ongoing criticism regarding the iPhone 4's antenna, which has seen Apple promise free cases to each buyer.