White House hires Twitter legal director as chief privacy officer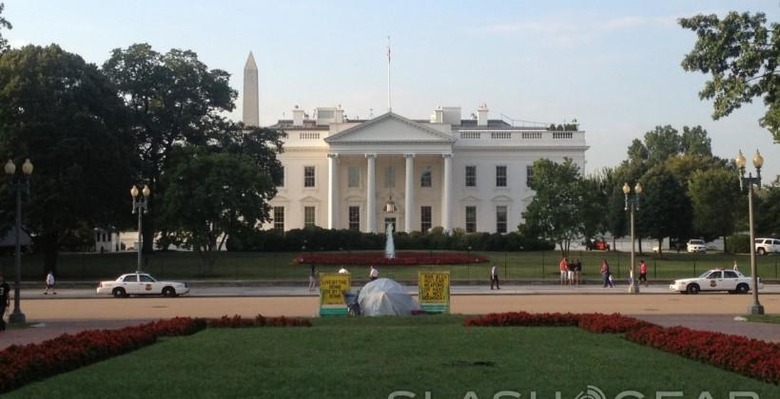 The White House has hired its first ever chief privacy officer, and the the person to take the helm for the first time is Twitter's legal director Nicole Wong, who has over a decade of experience dealing with both copyright and privacy law. The appointment of a chief privacy officer comes at a curious time, when a handful of privacy bills are trying to make their way through Congress.
Before Twitter, Wong served as the vice president and deputy general counsel at Google for eight years, in which she headed a team of lawyers that were responsible for reviewing various aspects of a new product from the company, including details like privacy, copyright, and removal requests.
Details on the new gig are scarce, but CNET reports that the new position will report to the chief technology officer as a senior advisor of sorts. The current chief technology officer of the White House is Todd Park, who was just hired on about two months ago. Wong's job will focus on internet and privacy policy.
Before working at Google, Wong received her law degree from the University of California at Berkeley. Frankly, we're not surprised that the White House hired Wong. She hasn't been at Twitter for that long, but the social media service has received high marks for its privacy policies and its user data protection.
[via CNET]