Where are all the Surface Pro tablets?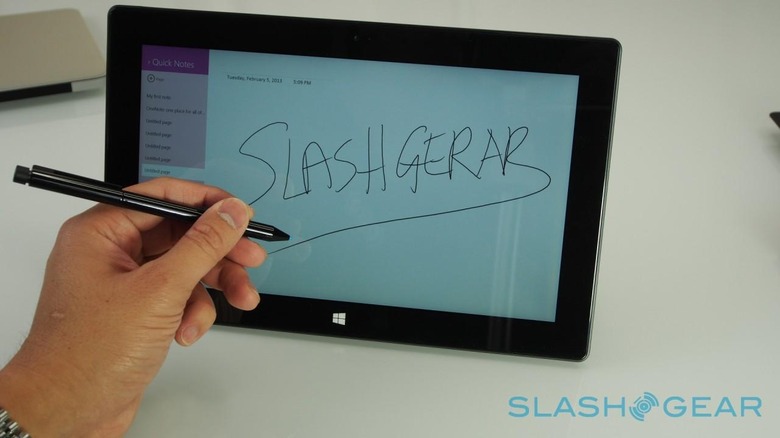 Microsoft's Surface Pro is apparently in short-supply, though whether that means the Windows 8 tablet is in hot demand or merely hardly seeded is already prompting controversy. The stylus-enabled slate – which we reviewed last week - went on sale over the weekend, only to be swiftly followed by claims that the larger, 128GB version had already sold out at multiple retailers.
Microsoft's own webstore also shows the 128GB version of the tablet as out of stock, with no indication as to when it might return to availability. The 64GB model – particularly criticized for the relatively small amount of storage space left over, once the OS, preloaded apps, and default recovery partition have their way – is still listed as in stock.
That could indicate a surprising degree of demand for Microsoft's own-brand tablet; however, as Business Insider flags, there are also counter suggestions that Microsoft merely failed to anticipate interest in the slate, and didn't provide enough to retailers. Comments at Microsoft's own Surface blog and at Reddit complained of minimal stock, with some Staples and Best Buy stores supposedly claiming to have only been provided with two units each, none of which were the 128GB variant.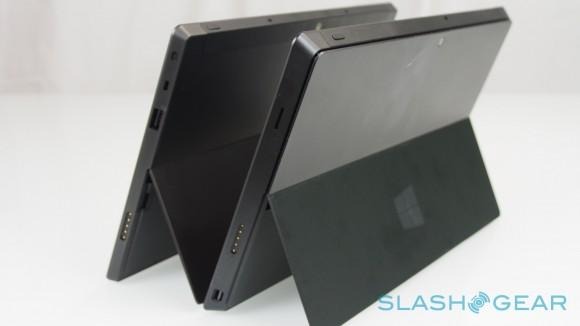 If that's true, it's unclear whether Microsoft faced production delays or simply didn't make enough to cater to demand. The Surface Pro – like its RT sibling, released last year – uses a precisely machined "VaporMg" case material, which could be causing the company problems in manufacturing. Meanwhile, initial reception to the $899+ price of the full-Windows tablet had been lukewarm, and it's possible that Microsoft had been hedging its bets in case of minimal demand.
Meanwhile, pre-launch reviews also proved mixed. While we were impressed by the usability of the stylus and the flexibility of the Surface Pro's battery life, others were less convinced.
Shortages do make for good headlines, but they don't help contribute to Microsoft's market share, and when the company is trying to compete with the best-selling iPad and iPad mini – both for end-users and for developer consideration – that's not good news. Microsoft is unlikely to comment specifically on its supply chain, but whether the lack of devices is down to production mishaps, poor planning, or even artificial limits, the company is probably kicking itself now over the loss of goodwill incurred.
Did you buy a Microsoft Surface Pro at the weekend? If so, did you get a 64GB or a 128GB? Let us know in the comments!