This week the folks at WhatsApp announced the addition of stickers to their chat platform. One might wonder how a platform like WhatsApp did not have stickers until now – and the answer is not entirely clear. What is clear is that the stickers are fanciful and quite often strange. WhatApp will deliver these stickers to all users ASAP.
Users will find "third-party sticker packs created by local artists across the globe." That's a strange way of saying that these artists are not corporations, but people. One cannot really accurately claim to support local artists at the same time as saying they're coming from "across the globe." Those are two different things.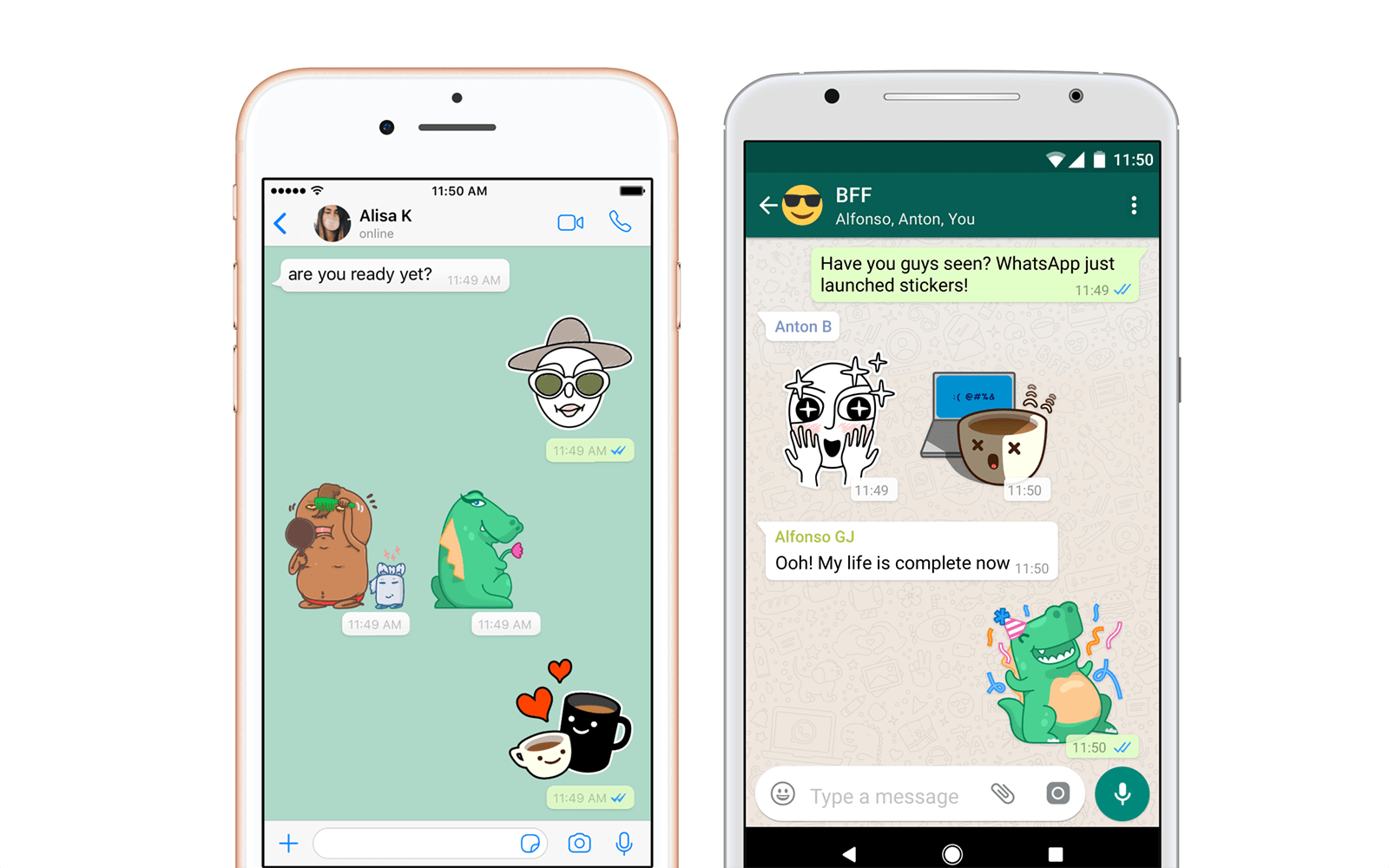 You'll find several packs of stickers depicted in this article. Packs called Cuppy, Komo, and Salty are here to bring the strange. Each of these packs was designed by WhatsApp designers in the lab – but there's a way for users like yourself to make stickers, too! To create these stickers, users have only to head over to the WhatsApp FAQ for sticker creators. This FAQ suggests that it won't be WhatsApp hosting the stickers, it'll be you – an app-maker.
They suggest that it's a fairly simple process, getting going on publishing your own stickers on the app store. If you're having trouble, see the SAMPLE APPS. And you'll need a developer account, and you'll need to sign up – and it might just be too many steps for most people to run with, me included – so maybe just don't? I don't know. I'm not your dad.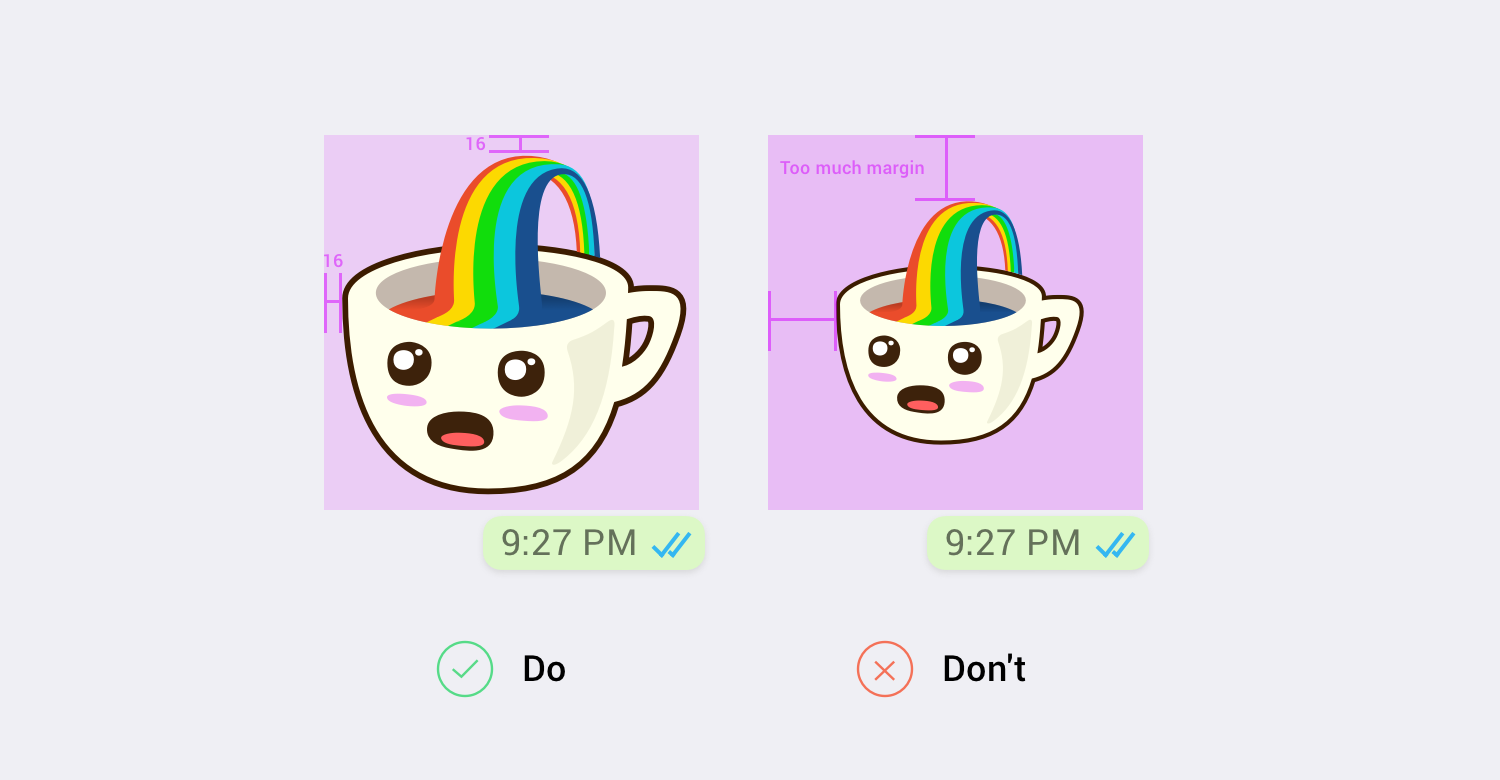 The announcement today goes for both iPhone and Android users right out the gate. That means the update should be live immediately – or very soon if you can't yet see it in the app store. This launch includes both standard and 3rd-party stickers, and it should be ready to roll right this minute.