WhatsApp two-step verification arriving now for all users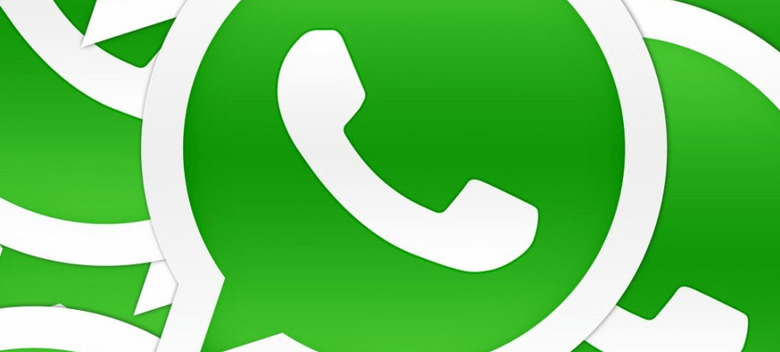 Your WhatsApp account is about to get a lot more secure, thanks to the roll out of two-step verfication. The security feature has been going through a testing phase with select users on iOS and Android, but now the folks behind WhatsApp have decided to roll it out to all users. It's arriving as part of the latest update, but there are a few steps you need to follow in order to make sure it's activated on your account.
In order to turn on two-step verification manually, you'll need to open up WhatsApp and head into the settings menu. From there, go into "account" and then "two-step verification." Once you enable it within that sub-menu, you'll be prompted to pick a six digit passcode. Any future attempts to verify your phone number on WhatsApp will require that passcode, so make sure it's one you won't forget.
WhatsApp will allow you to add a recovery email address so you can disable two-step verification in the event that you forget this passcode. However, WhatsApp warns that it won't be verifying the email address you enter, so making sure you enter it correctly is of great importance.
Two-step verification, also known as two-factor authentication, is becoming an increasingly popular security measure with a variety of services. In a world of weak passwords and shoddy security, two-step verification can make accounts much more secure without becoming too much of a bother for users, so it's not really a surprise to see it gaining popularity. It's just a shame that it took so long to arrive for WhatsApp.
In any case, you should see the option to enable two-step verification on iOS and Android today. For more information, click the source link below to be taken to WhatsApp's FAQ about this new security feature. Be sure to head down to the comments section to let us know if you're seeing two-step verification on your installation of WhatsApp!
SOURCE: WhatsApp