WhatsApp beta gets two-step verification option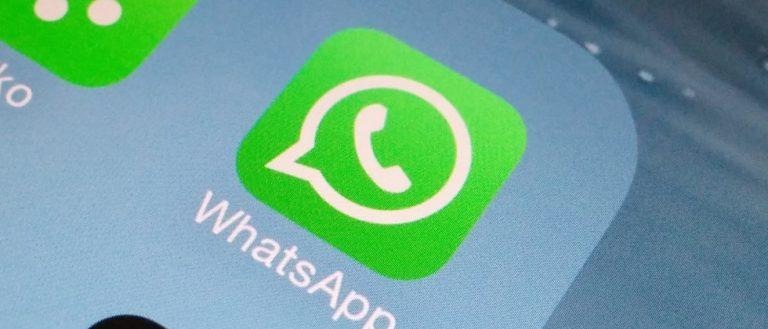 WhatsApp has finally added two-step verification as an account security option, but it appears to only be available in some of the beta versions of the app presently. As expected, the feature can be found in the Account menu under "Security." Enabling it will require a 6-digit passcode to be entered before registering your phone number with WhatsApp.
The two-step verification option appears to be available in WhatsApp beta version 2.16.341 and higher, though you may spot it in some other beta versions as well. You'll need to create a six-digital passcode that will need to be entered before you can register your phone number with WhatsApp. Users can enter their email as an optional extra layer of security.
By including your email address, says WhatsApp, you can have the service send you a link to terminate the two-step verification, the company's solution for users who forget their passcode. Of course, users should delete any email they receive related to disabling their verification if they didn't request it themselves.
There's a limitation to keep in mind, though, when enabling the security option. Says WhatsApp, "If you have two-step verification enabled, your number will not be permitted to reverify on WhatsApp within 7 days of last using WhatsApp without your passcode." This makes it important to add a valid email address so you can disable the verification in such a scenario.
SOURCE: Android Police