WhatsApp, Instagram and Facebook Messenger unification is Zuckerberg's new obsession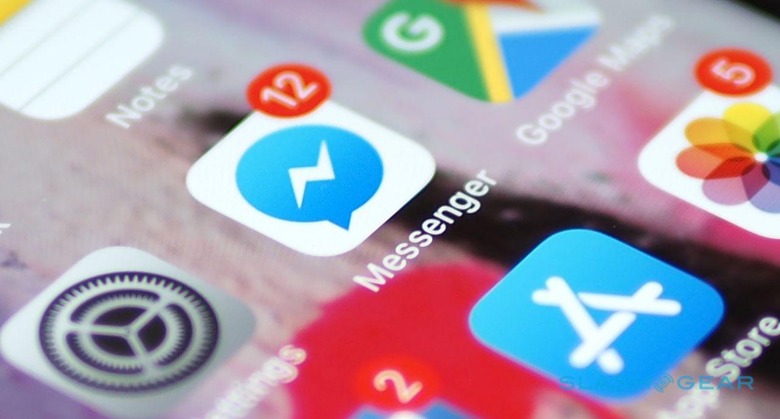 Facebook Messenger, WhatsApp, and Instagram messaging will be joined together, as the social network pulls together the various apps and services it owns. The shift will present a considerable architectural challenge for Facebook engineers, though the expectation is that – at least initially – end-users won't necessarily see any difference.
It's a marked shift in Facebook's strategy for WhatsApp and Instagram. When each company was acquired, teams there were promised relative autonomy from their new owners.
Since then, however, the surge in popularity of each has apparently caused Facebook founder Mark Zuckerberg to reconsider that policy. He now prefers the idea of tighter integration between Facebook, WhatsApp, and Instagram, sources familiar with the plans tell the New York Times. Early work is reportedly underway to unify the underlying architecture of their messaging systems.
Facebook attempted to position Facebook Messenger as a standalone service back in 2014, splitting the IM functionality out of the regular Facebook app for iOS and Android. WhatsApp, meanwhile, has so far been completely independent in how its messaging operates. Similarly, Instagram's messaging system between users is isolated from the others.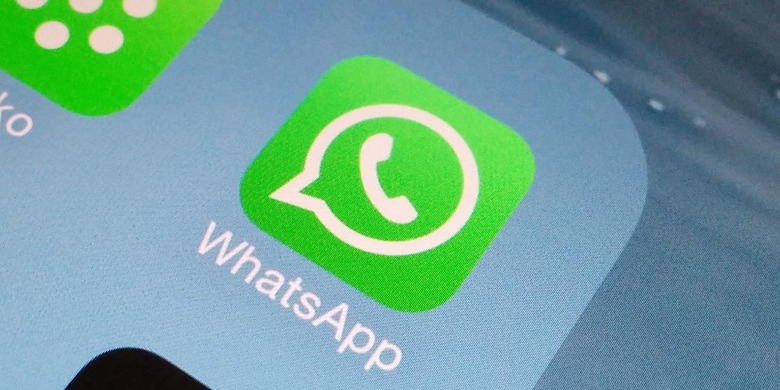 The goal, it's suggested, is to remove those walls between the three services. When work is complete on the system – which could be as soon as the end of 2019, or early in 2020 – a Facebook user could potentially send a message to a WhatsApp user who does not have a Facebook account. Alternatively, an Instagram user could send a direct message from the app to a WhatsApp user.
A key element to the scheme is data security. Zuckerberg has apparently insisted that any intercommunication should be end-to-end encrypted, so that only the participants in those conversations will be able to read what is exchanged. However internal opinion on the plan has apparently been less well received.
While the unified messaging platform has not been cited as the primary reason for their departure, both the founders of Instagram and WhatsApp have all left Facebook. Insiders say their frustration was greater involvement by Zuckerberg with the goal of bringing both services further into the Facebook "family" of apps. Those staff who remain are said to have voiced their displeasure both at staff meetings and on internal message boards.
"As you would expect," a Facebook spokesperson said of the plan, "there is a lot of discussion and debate as we begin the long process of figuring out all the details of how this will work."
Beyond the challenges of getting internal teams onboard, there are clear technological hurdles to be dealt with. Currently, only WhatsApp promises end-to-end encryption for messages by default. However whereas Facebook Messenger and Instagram store users' messages, WhatsApp does not.
Even the process of signing up for an account varies considerably. At the one extreme, there's WhatsApp's simple request for a phone number. At the other, Facebook demands new sign-ups provide their real name, among other details.
It could also potentially bring Facebook and Instagram future headaches of the sort that WhatsApp has experienced in some markets. Back in 2016, for example, WhatsApp was blocked in Brazil because it was unable to hand over chat logs to government security services. With a unified messaging platform, that excuse could no longer be used, possibly damaging WhatsApp's reputation among users who require confidence that their conversations won't be shared with police or other institutions.
Nonetheless, Zuckerberg is said to be gung-ho about the concept, and forcing it through regardless of the issues.