WhatsApp hits billion monthly users milestone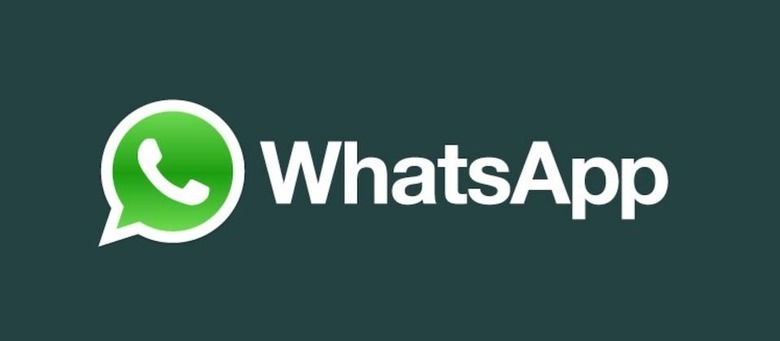 WhatsApp has announced the service has one billion monthly users, its latest milestone. Says the company, the number means that almost one out of every seven people on Earth are using the app. "We're humbled by the extraordinary ways all of you have used" the service, WhatsApp said in a statement.
WhatsApp is a chatting app not unlike Facebook Messenger, Viber, and other competing services. It has been around for seven years, though, and has built up a substantial user base during that time, reaching the 900 million user mark back in September.
It was in early 2014, though, that Facebook bought the service for $19 billion, a figure that had been higher than NASA's entire annual budget. The service's continued and growing success makes it easy to see why Facebook so heavily banked on it, and despite crushing the competition, the company is still looking upwards.
Said WhatsApp in a statement today:
Every day, our team continues to work to improve WhatsApp's speed, reliability, security and simplicity. We're excited to see how far we've come. But now, it's back to work – because we still have another 6 billion people to get on WhatsApp, and a long way left to go.
SOURCE: WhatsApp