WhatsApp denies post-Facebook privacy changes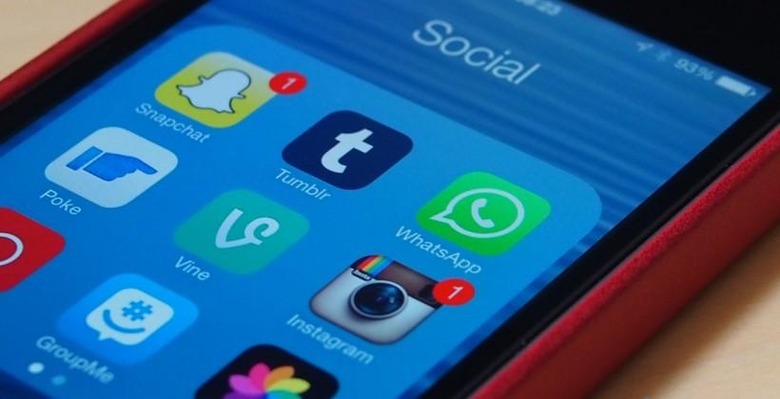 WhatsApp founder Jan Koum has spoken out on concerns about privacy and data protection following its acquisition by Facebook, insisting that nothing will change in what individual information it collects and how it uses it. "If partnering with Facebook meant that we had to change our values, we wouldn't have done it" Koum writes of the $19bn deal announced last month. "Instead, we are forming a partnership that would allow us to continue operating independently and autonomously."
Despite rumors from some quarters to the contrary, the chief exec insists, there are no plans to change what information WhatsApp requires when setting up a new account.
"You don't have to give us your name and we don't ask for your email address. We don't know your birthday. We don't know your home address. We don't know where you work. We don't know your likes, what you search for on the internet or collect your GPS location. None of that data has ever been collected and stored by WhatsApp, and we really have no plans to change that" Jay Koum, CEO, WhatsApp
In fact, Koum argues, speculation to the contrary is "irresponsible" as it risks confusing would-be users as to what the service will do with their data.
Despite how clean-cut the division between WhatsApp and Facebook will be, that hasn't stopped privacy advocates from balking at the deal. German privacy regulators warned users to delete the app, and some data protection groups have called for the whole deal to be blocked.
It's perhaps no great surprise that some degree of suspicion has remained, given how Facebook makes its money. The social network is known for how deeply it mines the shared data users put on their profiles, targeting adverts and recommended posts accordingly.