WhatsApp calling feature spotted on select Android devices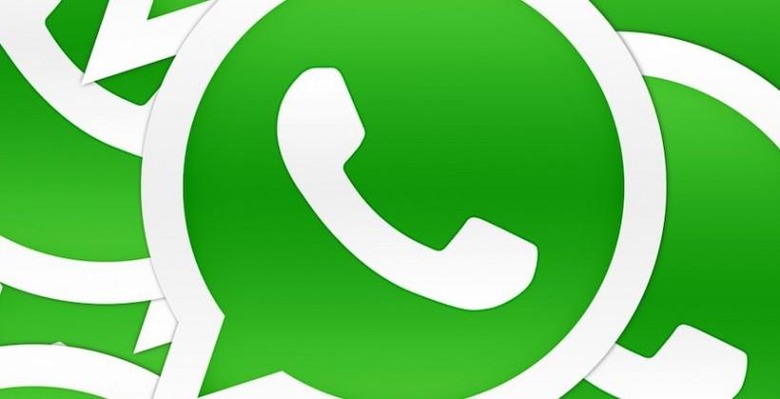 WhatsApp, owned by Facebook and one of the world's most popular mobile messaging platforms, has been working on a voice calling feature for some time now. The company first announced that they were working on the functionality early last year, and it is expected to make an official debut sometime this year, although exact timing remains unknown. However, a small handful of images were posted on Reddit this weekend that show a new WhatsApp voice calling interface running on an Android device.
In the images, the top of the app's screen features three primary tabs, one for text-based chats, one for contacts, and a new one for calls. One of screenshots shows the instructions for how to place a new voice call in the app, which should be easy enough for anyone familiar with placing a call in other similar apps, not to mention the smartphone's default phone application.
The Reddit user that linked to the photos, pradnesh07, wrote that the voice calling feature will be rolled out through a type of invite system. Someone who already has the calling feature available on the app will need to use it to call another WhatsApp user that wants to unlock it. It's not clear how this person unlocked the calling feature themselves, or if they were just digging around in the app's code to see what was under the surface. They also noted that the new calling feature will currently only work on a Nexus 5 running Lollipop 5.0.x version of Android.
There have also been several reports that WhatsApp may debut the voice calling feature in a campaign promoting free calls to India. This campaign is also said to take place sometime in 2015, so this could be part of an official roll out for the feature, starting in select countries or regions.
SOURCE Venture Beat