What's new in the iOS 9.3.2 update: Night Shift update, Power, Bluetooth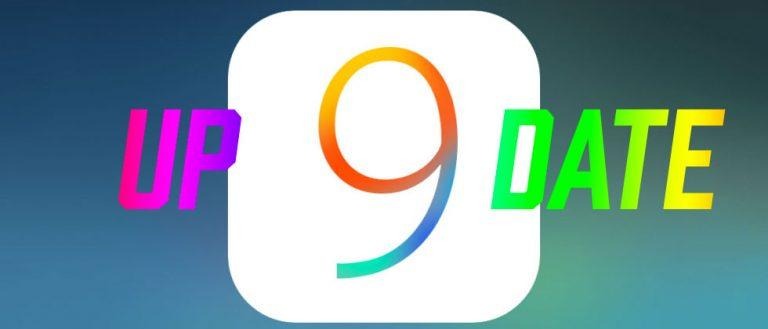 Updates to the iPhone and iPads aplenty out in the wild today will have iOS 9.3.2 coming to your pockets imminently. This update will bring improvements and feature additions to several iPhone and iPad models, starting with a fix for the iPhone SE. This update brings a fix to Bluetooth pairing issues with the iPhone SE for audio quality. There's also a fix for MDM servers as they were unable to install Custom B2B apps. Then there's the Night Shift update – and what an update it is!
This update will bring the ability to run Night Shift and Low Power Mode at the same time. This is a return to excellence, as the first release of iOS 9.3 had this ability to run both features at once, but subsequent releases broke the same-time feature run. This only works for devices capable of running Night Shift in the first place – they'll now be able to turn Night Shift on whilst using Low Power Mode.
Apple has also fixed an issue where typing email addresses would not work while using the Japanese Kana keyboard in Mail and Messages apps. There was an issue with VoiceOver using the "Alex" voice that's been fixed too – before now, your device would switch to different voices for punctuations and spaces – strange!
There's an issue fix in which looking up dictionary definitions could fail, and again – iPhone SE should now work with high quality audio paired over Bluetooth.
This is the first public release of iOS 9.3.2 by Apple, previous releases of this software being rooted in the Beta world. That means you may have had access to this release before now, but never in a way that was beyond development-intent.
You'll be able to download iOS 9.3.2 in an over-the-air update this afternoon, just so long as you've already got software higher than iOS 9. You can also download this software through iTunes and load it to your smartphone or tablet manually.