This morning Google released their Android Q Beta 4 update for all devices in their Beta program. This system package is made primarily for app developers, but can be downloaded by anyone with a Google Pixel smartphone. This version of the Beta allows a couple of new devices that weren't part of the program before: Pixel 3a and Pixel 3a XL.
If you have a Google Pixel smartphone and would like to test out this latest Beta of Android Q, you'll want to head over to the Google Android Beta Program webpage. Once you're at Android Beta for Pixel, you'll need to be logged in with your Google account, then you should see your Pixel phone appear in the "eligible devices" area – so long as your phone also has your Google account inside, logged in as such.
What's new in Android Q Beta 4:
1. In developer options, new accent colors appeared under Theming. These include Cinnamon, Ocean, Space, and Orchid. Before this, only Blue (default), Green, Black, and Purple were available.
2. Contextual Rotation returns: If you turn off screen rotation based on orientation, a button will appear in the lower corner of your screen. Tap the button to switch orientation on the fly.
3. Notification dismissal with a swipe now works from both left-to-right and right-to-left.
4. New wi-fi icon in upper right – sharp angles.
5. Screenshots no longer appear in gallery with incorrect date/time, etc.
6. Cast your screen to a Chromecast or Android TV and see what happens!
7. If you see anything new, let us know, and we'll update this list!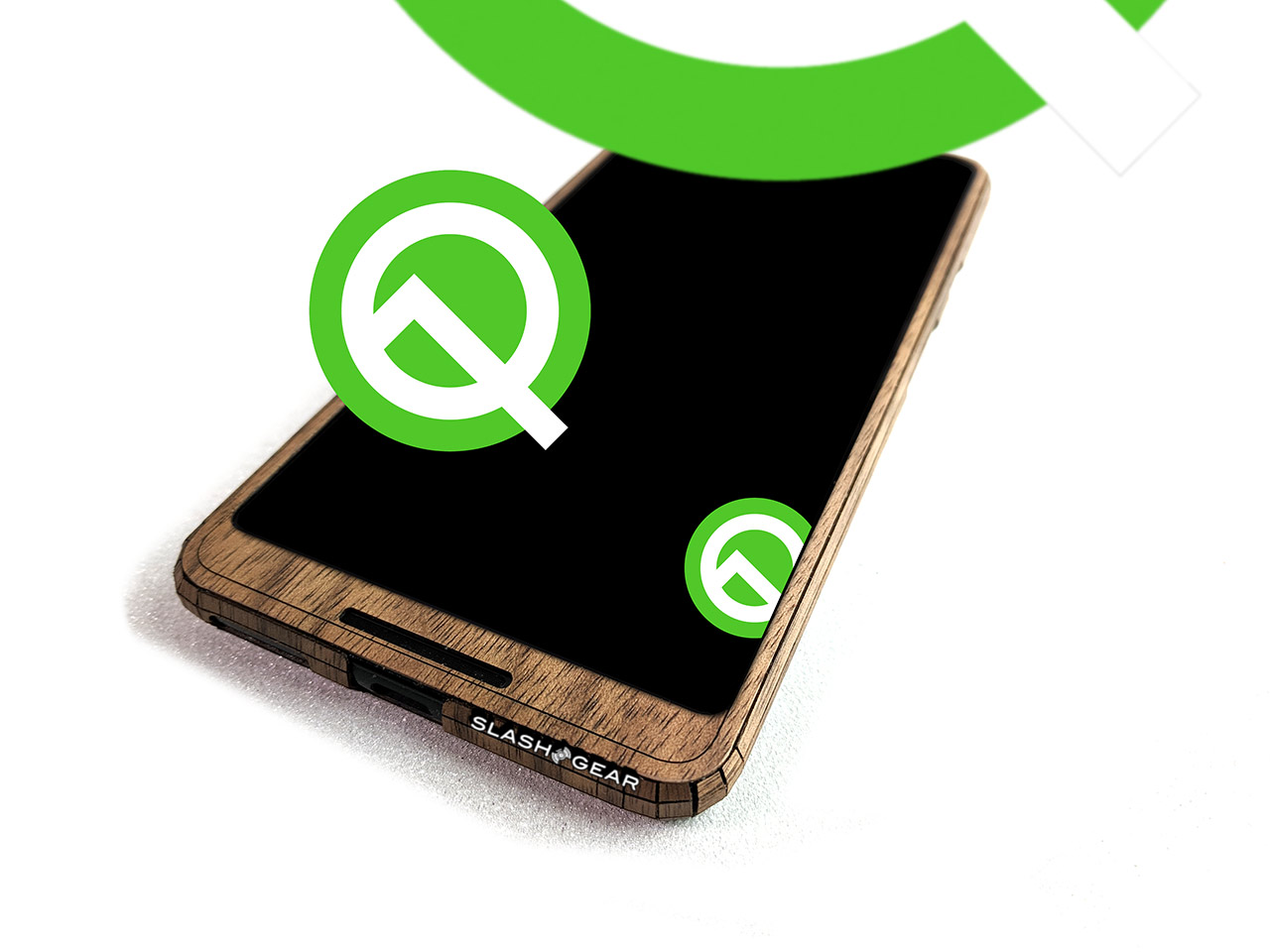 Beta 3 was delivered at Google I/O 2019 on May 7th, and there are two more Beta releases coming after this, before the final release. This release has final APIs and official SDK for developers, along with the ability to publish apps targeting the latest API (that is API 29.)
Beta 4 was scheduled for early June (right now) – right on schedule! Per the official Google Developer Console, the other two updates to Android Q are scheduled for "after June". Final release of Android Q is scheduled for Q3, 2019.