WhatApp's revamped Status feature sure seems a lot like Snapchat Stories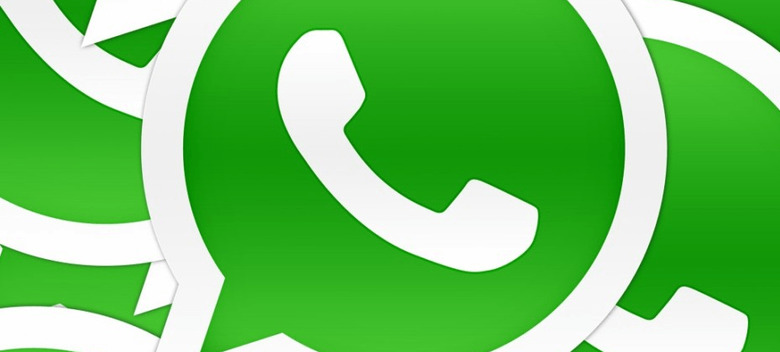 We're dealing with a bit of déjà vu today, as WhatsApp has decided to roll out a massive update to its years-old Status feature. Early adopters will remember that WhatsApp launched as an application for sharing your status with friends and family, which means this feature was in place before even messaging – now the main draw of WhatsApp – was introduced. Today's update to the Status feature is a revamp in every sense of the word, but you'd be forgiven if you find it instantly familiar.
That's because the new WhatsApp Status seems to have a lot in common with Snapchat Stories. You'll now be able to edit and share videos, photos, and GIFs with your friends instead of the text-based status updates that WhatsApp used to offer. Just like Snapchat, these status updates will disappear after 24 hours, giving you the opportunity to create a chain of updates that your friends can keep up with throughout the day.
So, essentially, this is Snapchat Stories re-branded for WhatsApp users, but there is one key difference. Statuses you send through WhatsApp, like everything else on the service, will be protected with end-to-end encryption, meaning no one but you and the people you send your Status to will be able to see what's in it. Snapchat Stories, on the other hand, don't offer that kind of security, which is a major advantage for WhatsApp.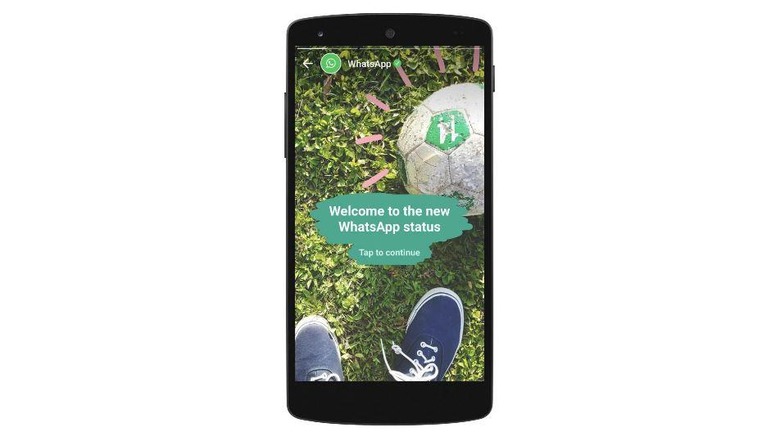 This isn't the first time that a Facebook subsidiary has looked to Snapchat for inspiration when it comes to new features. Not too long ago, Instagram rolled out its own version of Snapchat Stories, with very little to actually distinguish the two. If imitation is the sincerest form of flattery, then Snapchat has to be feeling pretty good about itself right now.
Joking aside, WhatsApp's revamped Status feature seems to be pretty fleshed out and should make for a good addition. The update should be rolling out now to all users (or at least those in the US), so be sure to check your app to see if the update has been applied.
SOURCE: WhatsApp