The streaming market is in full bloom and there's no shortage of options to choose from. The industry has experienced major changes in just a handful of years, seeing the launch of services that include live television, cloud-based DVR, offline on-demand content, and a growing body of original shows. What can customers expect rolling into the new year?
An explosion in original content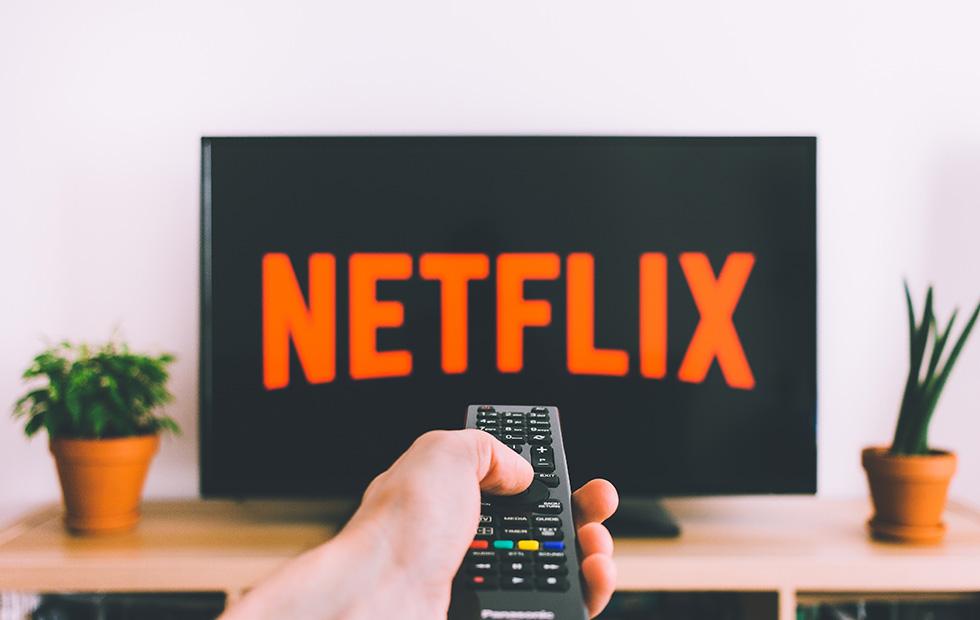 The race to earn subscribers is on and more companies are competing than ever. The days of finding most licensed content on Netflix are long gone, the market having instead fractured into increasingly more isolated network subscription services. These companies are competing to earn new subscribers by offering exclusive original content not found elsewhere.
Original content will come from both expected and somewhat unexpected sources. Reports from earlier this year claim Apple is planning to heavily invest in its own original content which may be free for its device owners. Netflix and Amazon remain focused on original content, including movies, TV shows, and mini series. Netflix underscored the expansiveness of its own plans by purchasing an entire production studio complex.
Increased fragmentation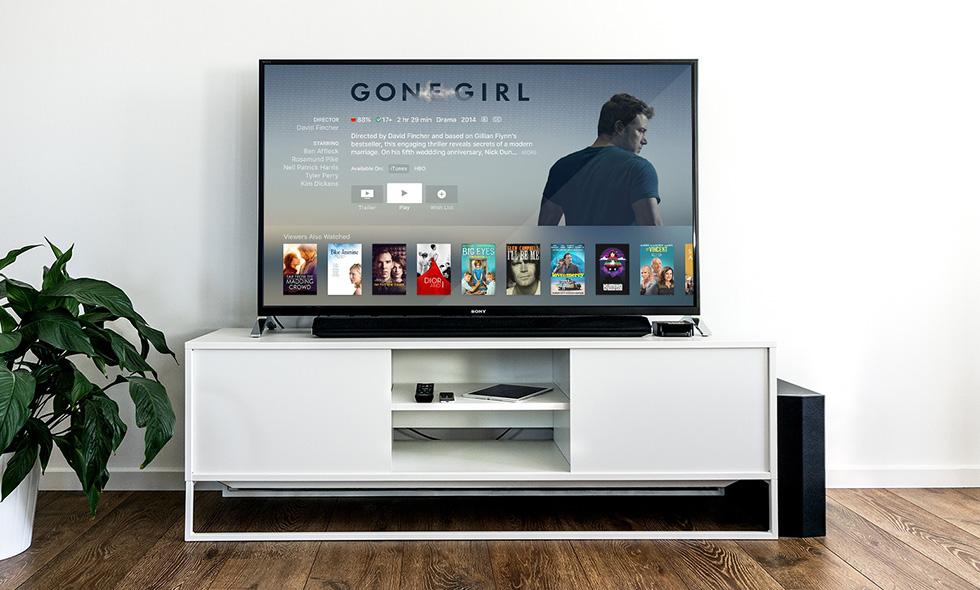 There will be no shortage of new content to watch in 2019, but accessing it will come with a bigger cost. The popularity of streaming services, as well as the decline in traditional television viewers, has prompted a growing number of companies to launch their own video platforms
Networks and companies alike are pulling their licensed content from services like Netflix, instead opting to offer it on their own service…usually with a monthly subscription fee. CBS All Access is one example of this, but we're likely to see more rolling into the new year.
Disney previously announced plans to launch its own streaming service, for example, which barring certain existing licensing deals, will result in its content leaving other streaming services. Customers will need to sign up for this new service to stream the Disney content, tacking another fee onto their monthly entertainment bill.
The return of piracy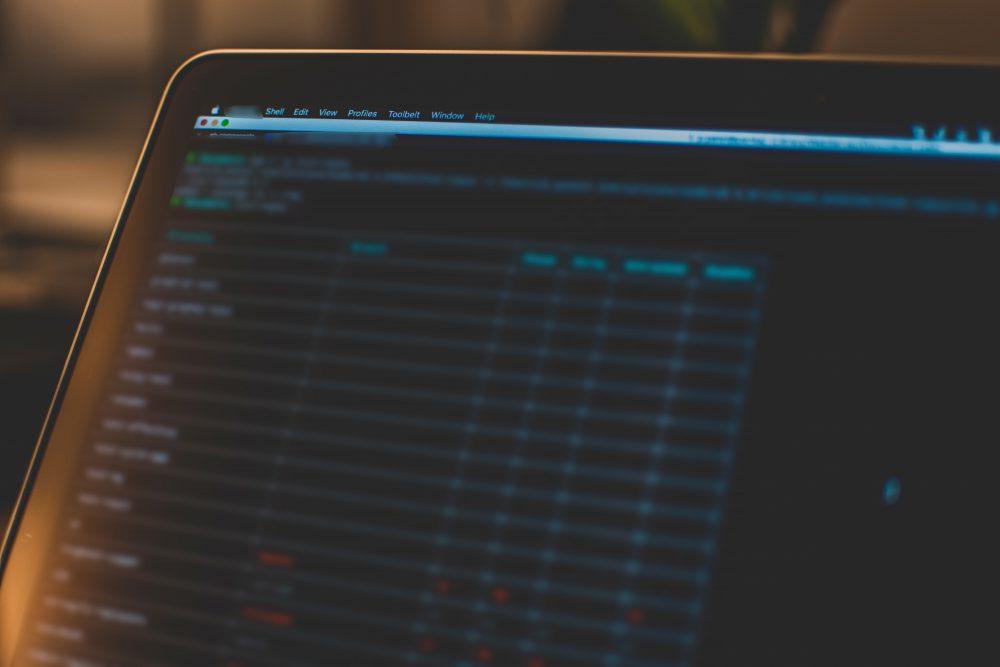 The increase in streaming service fragmentation may have an unfortunate consequence for companies: a return to piracy. Video piracy began to dip with the rise of Netflix's streaming service, that drop in illegal downloads continuing over the past few years. This was a reflection of many things, not the least of which was (legal) streaming's low cost and simplicity.
As companies and networks pull their content from services like Netflix and wall it off behind their subscription services, piracy grows. A report published by Sandvine found that BitTorrent Internet traffic is once again on the rise and it speculates streaming service fragmentation is partly to blame.
Many initial cable cutters made the switch in favor of streaming services in order to cut entertainment costs. The financial incentive was a big one for a few years, but the increased fracturing of content that necessities paying for half a dozen or more streaming plans per month has largely eliminated that perk. Add in delayed international episode availability and many are turning back to their favorite torrent source.
Wrap-up
Consumers have more entertainment choices than ever before and there's no sign of that changing. As the streaming video industry grows, however, those same consumers have seen — and will continue to see — major changes in how content is offered. Next year will bring a mass of new original content to enjoy, but streamers may need to pay more than ever to access it all.