Netflix just bought its first production studio complex for originals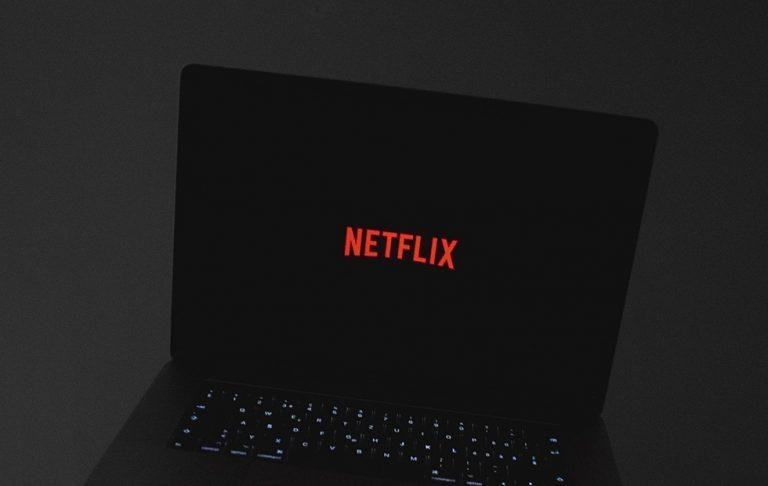 Netflix has purchased its first production studio complex in a deal that it says will result in up to 1,000 jobs every year. The purchase is for ABQ Studios in New Mexico, where Netflix anticipates its new facility will bring in $1 billion production dollars over the next decade. The company says it is in the final negotiations for the deal, which hasn't yet closed.
Netflix announced the deal this evening, revealing the purchase of a production studio located in Albuquerque, New Mexico. This is a new milestone for the company, representing the first purchase of a studio like this. As expected, the company will use its new complex to produce its original TV shows and movies.
In addition to filming in the new production studio, Netflix says it will be filming in places around New Mexico, where it has previously produced some content, including parts of Longmire. The company says it is bringing its business to the city thanks to the Local Economic Development Act (LEDA) funding.
The state will shell out up to $10 million in such funding, and the city will toss in up to another $4.5 million for the project. The city points toward the jobs Netflix will bring as part of the benefit. The company hasn't stated when it expects the deal to close.
Albuquerque Mayor Tim Keller said:
Landing Netflix is a transformative victory that will change the business landscape in the Duke City. The city has leveraged the groundwork laid over the years by our partners in the film and TV industry and we've made sure that film and the creative economy remained a tenet of our economic development plan so we can create accessible, high-paying jobs in this industry. Now viewers all over the world will be able to experience the most beautiful and livable city in the Southwest while watching their favorite Netflix content.
SOURCE: Netflix