Apple May Offer Its Device Owners Free Access To Original Shows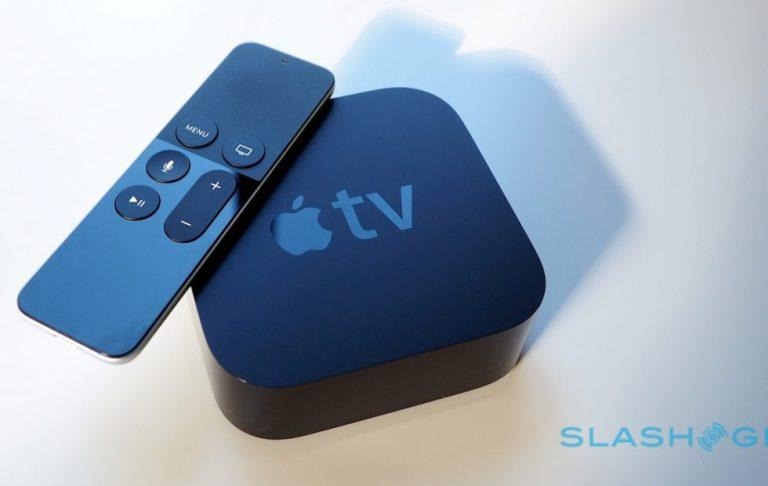 Apple will provide its original content to viewers for free if they're accessing it using an Apple device, a new report claims. The strategy would provide incentive for viewers to purchase an Apple device, such as the Apple TV or an iPad. The content will allegedly be provided for free within the company's "TV" app.
The information comes from CNBC, which reports that Apple is working on a new video service that will bring together existing subscription services from other companies, as well as Apple's own original content. The report claims that Apple device owners — those with an iPhone, iPad, and Apple TV — will be able to access the original content for free using the TV app.
As with Amazon's Channels, Apple's alleged channel plans would provide access to subscriptions from existing companies, enabling users to directly sign up for them within Apple's app. The sources also back up previous claims that Apple is planning to shell out around $1 billion to create content.
The report claims this content will be PG-rated and designed to appeal to wide audiences. The report goes on to claim that Apple is seeking "tent pole" franchises that could serve as a launching point for a future video streaming subscription service.
Apple, of course, has not commented on the report. The sources claim the company will be revealing its digital video plans — or at least some of them — early next year.
SOURCE: CNBC