What to expect from tomorrow's Windows 10 event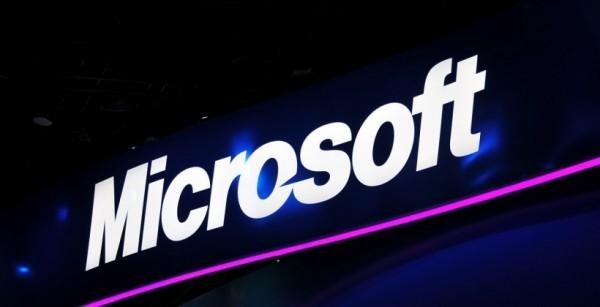 In a few short months, we've seen Microsoft go in a new direction with Windows. Possibly in an attempt to distance themselves from the aspirational (but ultimately confusing and misguided) Windows 8, we're now getting Windows 10. Though Microsoft probably isn't quite ready to bring Windows 10 to the consumer space, tomorrow will likely give us a better idea of what they've been working on since last time we heard from them. We won't expect anything huge, but there's still reason to be excited.
Spartan
Spartan is maybe, possibly, hopefully replacing Internet Explorer. The new-look browser will probably have some re-interested in what Microsoft can do with the Internet, but some reports suggest the utility won't be that much different.
Spartan is believed to keep the Chakra and Trident engines of Internet Explorer, forgoing the WebKit used in popular browsers like Chrome.
Spartan is also the codename for Microsoft's new browser, so we may find out what the new name is — if there is one.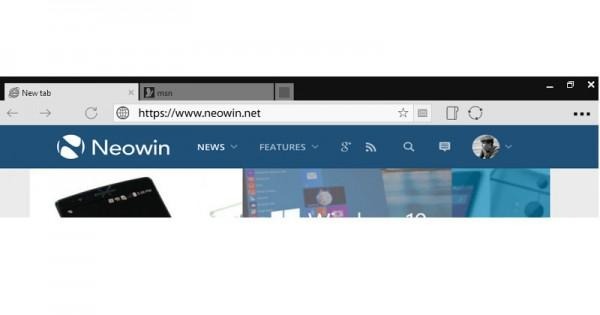 Cortana
If there's been a bright spot for Microsoft lately, it's Cortana. Their virtual assistant is surprisingly good at being contextually smart. With Windows 10, she'll likely make the jump to the desktop in a big way.
We've previously heard about Cortana's desktop prowess, where a simple "hey Cortana" would bring her front and center. Tied directly into Bing search, it's entirely possible Microsoft will make Cortana a lynchpin of their Windows 10 platform.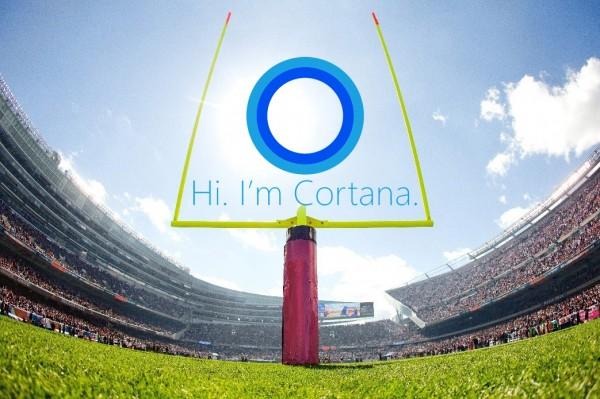 Gaming
Xbox chief Phil Spencer is on the list for tomorrow's soiree, and that probably means he's got something to discuss. Some sources claim he won't just offer powerpoint-fed platitudes, either. We may get some cross-platform functionality.
Reports are bubbling around the Internet that Spencer will start the discussion about Xbox gaming coming to the PC, or rather some cross-platform real-time game play action. It's possible Xbox Live may come to Windows 10, where we'd be able to pick up games on the desktop, then re-visit them on the console if we dared. That also means PC gaming would get a shot in the arm, and the Xbox Live platform would grow in a big way. It also fits Microsoft's "everything, everywhere" concept, where apps and services travel with you across devices.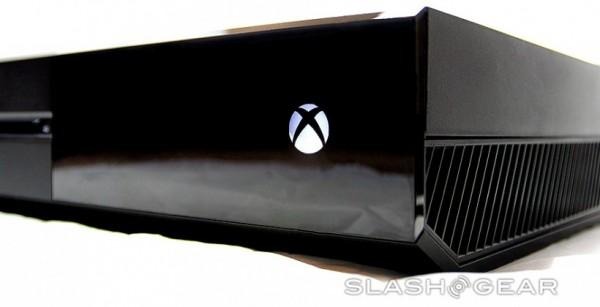 Mobile is desktop is mobile is….
At their Windows 10 announcement, Microsoft made one intriguing promise; we'd see apps and services across platforms. Phone, tablet, desktop — same app, same use-cases, same functionality. It's a page borrowed from the Android playbook, where many apps make a home on the tablet and phone. Microsoft wants to take that a step further, though, and usher in the age of the desktop coming to mobile.
A few months ago, we really didn't see much of this cross-platform-app thing happening, so we expect Microsoft will start showing it off tomorrow. It sounds great, but they'll need to start showing us what it can be good for if they expect the public to care.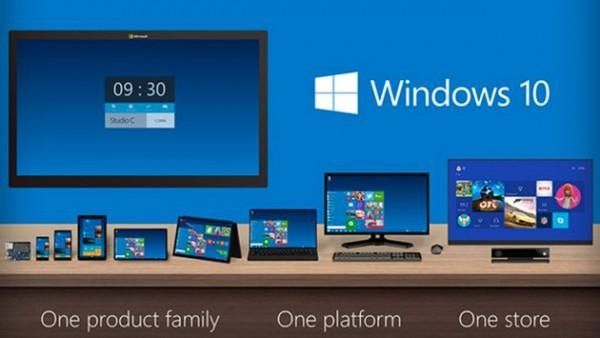 Staying in touch
New touchpad features for Windows 10 have been discussed previously, where Microsoft is taking cues from Apple and bringing the touchscreen functionality to the thing desktop users are actually in touch with. Though it sounds a bit boring, Windows 10 is going to be very touch-centric; many screens aren't touch-enabled, nor do many users want smudges all over their monitor.
Rolling more or better gestures into the touch interface means the functionality across devices would be similar. Three-finger gestures have been realized in a preview build, so we'd expect Microsoft to start discussing gestures and touchpads.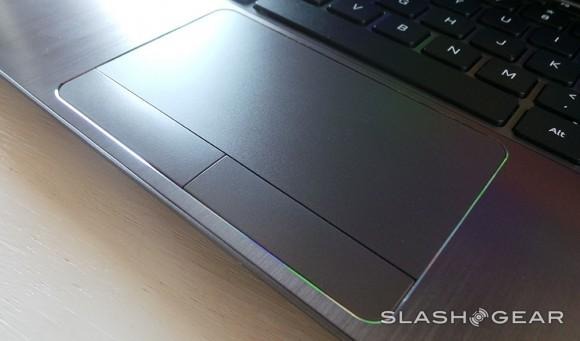 Wildcard
Tomorrow's event is rumored to hold some interesting surprises, where we might actually get new hardware. The Information is reporting that Microsoft has some soft of phone-laptop hybrid to show off what Windows 10 can do. It might be a reference device, but could also be something Windows fans will clamor for.
Similarly, The Verge posits we could see some sort of Kinect-in-display hardware. We've certainly seen Microsoft toying with new concepts — and the gesture-based desktop is something that is coming to fruition of late — so this could be happening.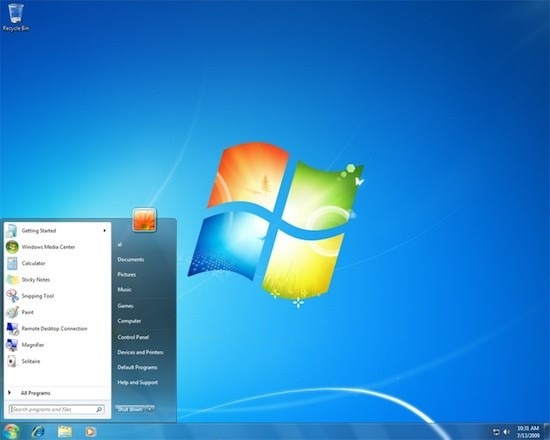 Conclusion
Don't get too worked up about fun new stuff. Tomorrow will likely be Microsoft's way of solidifying their place in the world. By rolling their core services into a tightly would ball, they'll give us reason to be interested in Windows 10.
They'll also make overtures to Developers about why Windows is a great platform to Develop on. That's the undercurrent to this cross-platform app functionality, too. If a Developer can write once and deploy on multiple screens, that's exciting for them and users.