The group called STAR Labs (Samsung Technology & Advanced Research Labs) teased a product called NEON this week. They've suggested that they'll be revealing the details on this mysterious product at CES 2020 – that's just a few short weeks away. We've gleaned just a little bit of information on what NEON could be based on the connections in the company that are already public.
NEON exists on the internet right now on Twitter, Instagram, and Facebook, and has a domain of its own at NEON.life – originally registered on October 9, 2019. The website suggests that it'll be "COMING JAN 2020" – which aligns with the social networking messaging which says they'll appear at CES 2020.
Another Tweet appeared back on December 9, 2019, this time from Bo Moon, Head of Strategy at STAR Labs, Samsung, "Been working late nights and weekends and totally feeling that start-up life again. Looking forward to unveiling the new company with the team at #CES2020 in January. You won't want to miss this…"
President and CEO of STAR Labs, Samsung, Pranav Mistry, previously appeared in a project reported all the way back in 2009 here on SlashGear. That was the Sixth Sense project, a wearable computer with projector, gesture recognition, and voice recognition.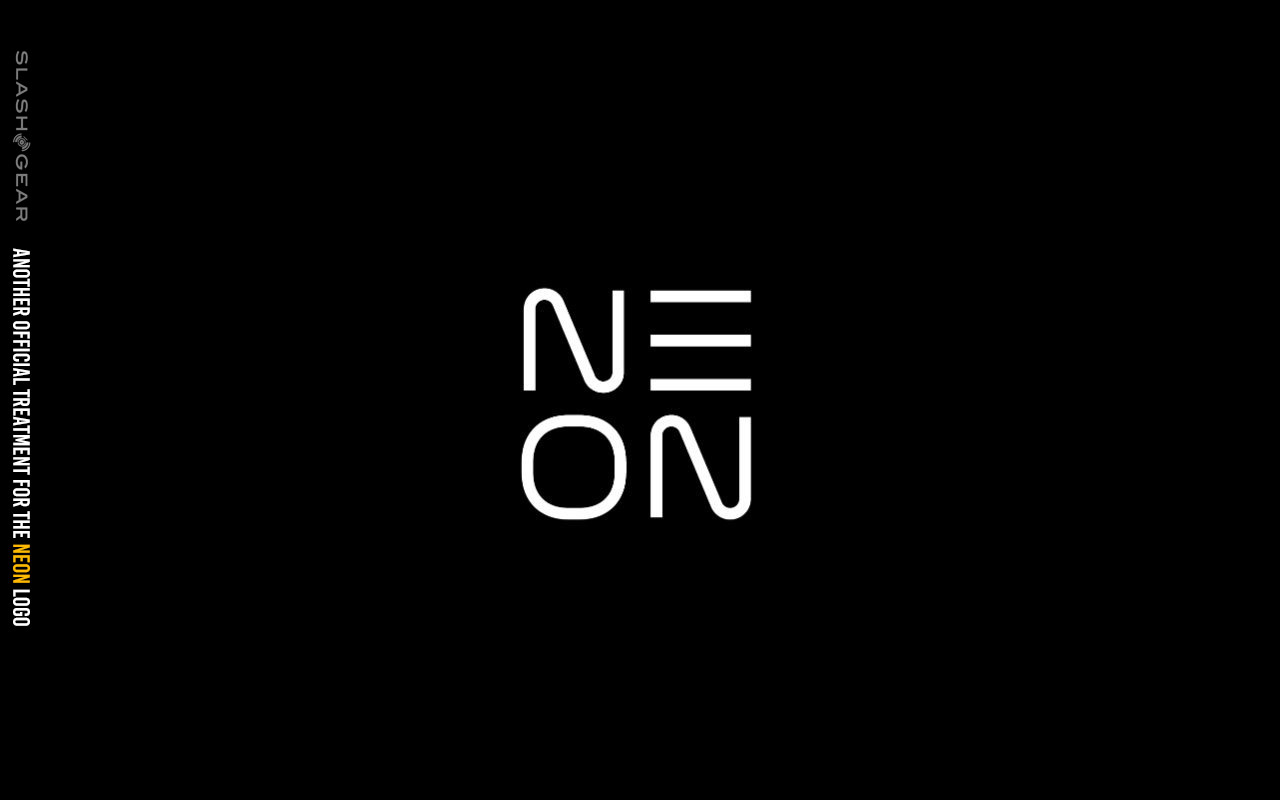 On December 16, 2019, Mistry Tweeted "For past few years, I have been working on something exciting. FOLLOW @neondotlife to learn more. Please SHARE and ask your friends to join, too. http://neon.life" as shown below. Under Mistry, STAR Labs includes the following as part of its official description in job listings as of mid-December 2019: "At STAR Labs, we are building new immersive and intelligent services that is making science fiction a reality."
The next Tweet, as re-Tweeted by Mistry himself, comes from Shekhar Kapur. Kapur is a film director and creative guru. Pay special attention to the phrasing here – the surprisingly precise way in which Kapur describes Neon when no other source has details nearly this specific.
Mistry and Kapur have spoken on Twitter in the past. Kapur has over 2.7-million followers, and is one of the most popular Twitter users in India. Mistry is also Indian – and proudly one of the most influential public figures of Indian origin in the world today. As such, it's just as possible that Kapur's Tweet about Neon was done out of mutual respect as it was a potential paid Tweet aimed at Kapur's largest audience: people in India.
But what is NEON? Per Kapur's Tweet, NEON is "Artificial Intelligence that will make you wonder which one of you is real." What does it all mean? With no official information other than the teasers above, what can we make of a project such as this?
Stay tuned as we continue to investigate. See the timeline of links below for clues from past "projects" Samsung's brought to CES.