We're one step closer to mandatory drone pilot registration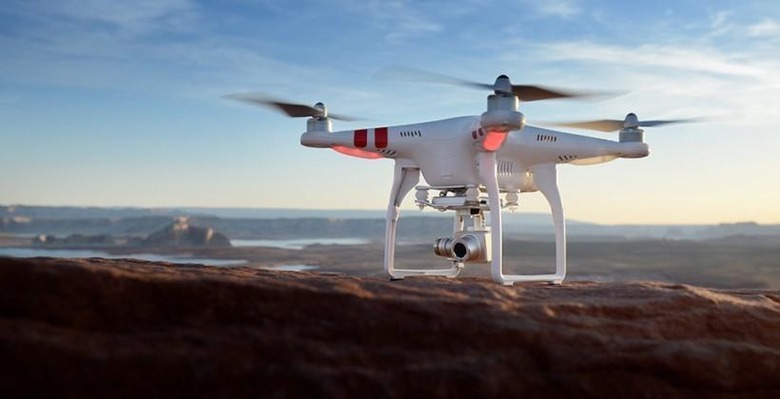 Mandatory drone pilot registration is one step closer in the US, with the FAA mulling database proposals from a number of UAV makers, retailers, and more. The FAA Drone-Registration Task Force was established in October, with unmanned aircraft systems (UAS) manufacturers like 3D Robotics, DJI, GoogleX, GoPro, Parrot, along with retailers looking to use drones for deliveries like Amazon Prime Air, Best Buy, and Walmart, joining forces to develop a framework for safer flying.
The FAA's concern is that, with drones becoming more capable and more affordable, new regulations are required to ensure that they're being flown safely and in ways that are accountable.
Recent cases of UAVs interfering with emergency services, disturbing wildlife, and potentially representing a national security issue have accelerated concerns that some sort of registration process is now necessary. The FAA challenged the drone stakeholders to come up with what that process should look like, as well as who should be eligible to take part.
The result is a list of recommendations that would cover drones weighing – complete with any onboard payload – more than 8.8 ounces but less than 55 pounds. While some drones might be inherently more safe than others, thanks to onboard autopilot systems and such, the core calculation was a lot more straightforward: how likely death or catastrophic damage might be if the UAS dropped from the sky.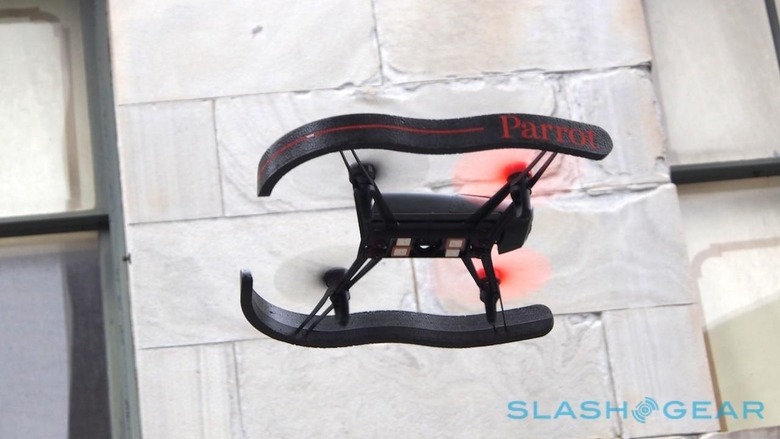 Owners would register online – either through an FAA portal or via an app, perhaps as part of the initial setup from the drone manufacturer – and at a minimum name and address would be required.
Email, phone number, and drone serial number would be optionally; if the latter isn't provided, the FAA would assign a registration number which would have to be displayed somewhere visible or readily accessible (such as in a battery compartment, assuming no tools were required to get into it) on the drone itself. Individual pilots, not individual drones, would be certified: one registration could cover multiple UAVs.
Only drones flown outdoors would need to be registered, since the FAA doesn't have purview over indoor flight, but the pilot would need to have the certificate ready to display any time they were out flying.
Registrants would need to be 13 or older, but not necessarily US citizens.
While it's a far cry from the air traffic control systems the FAA is also exploring for future drone management, the database of pilots would mark a significant step forward for what has, until now, been a hobbyist endeavor. That's not to say even those responsible for the recommendations are entirely satisfied with what they've put forward.
"While several aspects of the report might be of concern to one group or another, and remain so to DJI," the drone-maker said today in a statement, "we believe in the reasonable approach to accountability that is reflected in the package of recommendations sent to the Administrator."
Meanwhile, the FAA is under no obligation to actually adopt any of the suggestions as it cooks up its eventual system.
"Recommendations from the Task Force are within the bounds of its charter, and may be used at the FAA's discretion," the agency points out. "The FAA may incorporate all, some, or none of the recommendations provided in any rulemaking activity, as well as take any future steps deemed necessary by the Agency to ensure compliance with the registration requirement."
MORE FAA Report [pdf link]