WeMo app brings IFTTT support for LED bulbs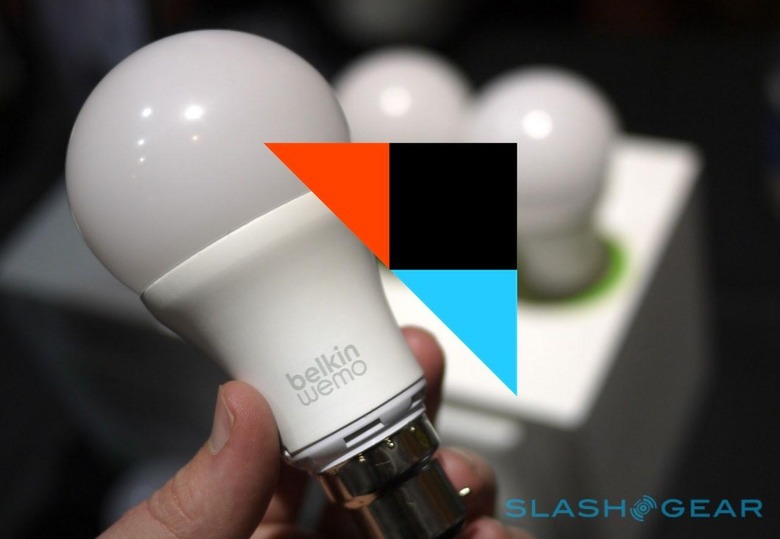 This week the folks at WeMo have announced that their WeMo app for WeMo smart lightbulbs has been updated to work with IFTTT for LED bulbs. This means that users that have IFTTT accounts – which are free, mind you – are able to create formulas (if this then that) which allow smart devices in-hand and in-pocket to interact with said bulbs. This newest update to the WeMo app allows users to connect to OSTRAM SYLVANIA devices like WeMo LED bulbs and other the WeMo-enabled LED lighting solutions.
This is just the latest update to the WeMo app, it having worked with IFTTT in the past as well. This update brings smart power across the web and wirelessly to the LED bulb and lighting solution collection – power to connect to massive numbers of odd smart devices from all manner of makers.
"WeMo is the most approachable entry point to the smart home and one of the most robust connected ecosystems on the market," said Peter Taylor, director of product management for WeMo. "but we continue to seek out ways to improve our platform and deliver more value for our consumers."
"Adding IFTTT compatibility to the WeMo LED bulbs unlocks a world of new customization options for household lighting and helps users free up valuable time and energy, allowing them to live more fully in the present."
The WeMo collection on IFTTT now (also) includes WeMo Insight Switch, WeMo Light Switch, WeMo Maker, WeMo Motion, and WeMo Switch. Check out the Android and iOS apps this week for the big update!