Wells Fargo ATMs get support for Android Pay, Apple Pay and others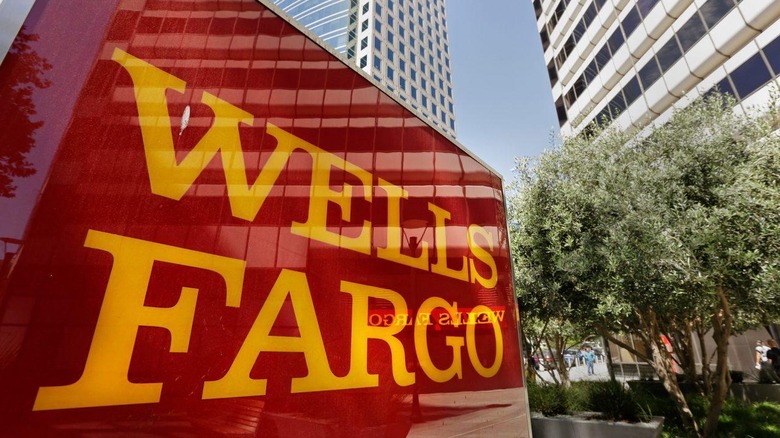 Wells Fargo has announced that it is upgrading more than 5,000 of its ATMs with support for NFC-based mobile payment systems including Android Pay and Apple Pay. The 5,000 figure represents only about 40-percent of the bank's ATMs; Wells Fargo says it plans to bring the support to more than 13,000 of its ATMs by the 2019.
This represents the latest evolution of Wells Fargo's 'cardless' ATM usage, the first having arrived back in March and involving the company's mobile app. This time around, the bank is equipping its ATMs with NFC hardware so that customers can use a related device, such as a phone or a smartwatch, with the automatic tellers.
The system works by having users sign into their 'mobile wallet features' and then hold the smartwatch or smartphone up to the NFC spot on a supported ATM. These machines will be identifiable via a contactless symbol decal placed in an obvious spot on the front of the unit. After doing that, and instead of inserting a debit card, the user will enter their PIN and then use the ATM as usual.
The move comes ahead of forecasts predicting that mobile wallets will become increasingly popular in coming years while traditional debit and credit cards will fall out of style. Though not all mobile devices have NFC at this time, the feature has made its way into many products, including easily acquired ones like certain fitness and activity bands.
If you don't have an NFC-enabled device, you still have an option for interacting with a Wells Fargo ATM without a debit card, though. This involves downloading the mobile app, which is used to generate a one-time code at the ATM. The user enters this code, then uses the ATM like usual, never having to insert a physical debit card.
SOURCE: Wells Fargo