Wells Fargo goes cardless for ATM withdrawals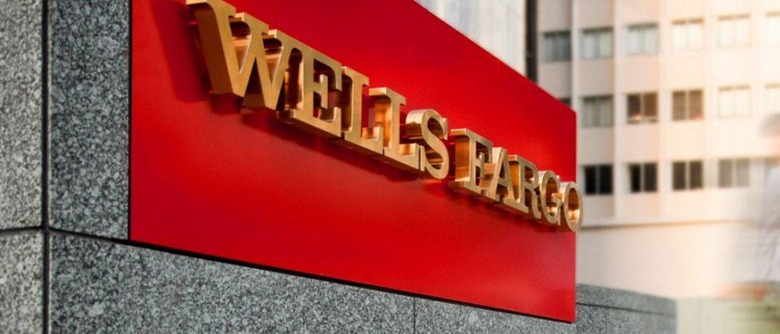 If you're a Wells Fargo customer, you'll soon be able to leave your card in your wallet when making a withdrawal at an ATM. Next week, Wells Fargo will transition its 13,000 ATMs dotted across to the US to become offer cardless withdrawals, meaning that all you'll need is your smartphone if you want to pull out some cash.
It's a move that we kind of assumed was coming, as many banks have been testing cardless ATMs for a while now. Wells Fargo is becoming the first bank to roll out cardless withdrawals across all of its ATMs though, making it the trailblazer in this regard. This new functionality is scheduled to roll out on Monday, March 27.
While the most obvious upshot is that Wells Fargo customers will be able to withdrawal cash without their card, Wells Fargo also points to the increased fraud protection this roll out brings. Withdrawing with your phone is more secure than using just your card, as you'll need to request an eight digit code from the Wells Fargo app and then that enter that on the ATM along with your PIN.
By removing the need for a card, Wells Fargo is also decreasing the risks posed by card skimmers – devices meant to steal card info that are placed on top of readers you see on ATMs. It'll certainly be interesting to see just how many Wells Fargo customers begin using their smartphones instead of their cards to withdrawal cash – and how many banks follow suit and launch nationwide cardless roll outs of their own.
SOURCE: Reuters