Bank of America's Cardless ATMs now support Android Pay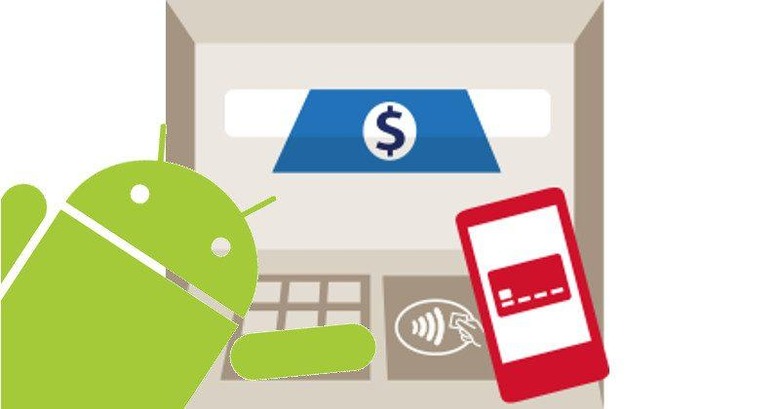 Google didn't make much of a big splash about Android Pay at I/O 2016, but Bank of America isn't going to let the conference pass without putting a word in. Going on stage with Google senior director for Android Pay Pali Bhat, BoA's head of digital banking Michelle Moore made the big announcement Android Pay users have been hoping for since the beginning of the year. At least those with Bank of America debit cards among them. Now they safely and conveniently withdraw cash from select ATMs without having to whip out their cards or even their wallets.
Bank of America began its campaign against plastic earlier this year when it activated cardless ATMs in select places like Boston, Charlotte, NYC, San Francisco, and, of course, Silicon Valley. That's by no means a massive rollout, of course, but it's a start. As you might suspect, the feature is primarily supported by Bank of America's own digital wallet app. But if you happen to also be an Android Pay user with your BoA debit card details already plugged in, having to switch to another app is a tad inconvenient and redundant.
So now you won't have to just to withdraw money, check your balance, or transfer money. All you need to do is to select their Bank of America debit card from Android Pay and hold their smartphone over the contactless card reader of the ATM. So yes, this feature does require that your smartphone have an NFC chip but if you're an Android Pay user anyway, you would have that figured out already.
In addition to adding Android Pay support, Bank of America plans to add even more cardless ATMs to its army before the year ends. It envisions a total of 2,400 such advanced machines spread over the country, with a good number of them occupying San Francisco Bay and Silicon Valley.
SOURCE: Bank of America