Wells Fargo accounts drained as former CEO calls Bitcoin a pyramid scheme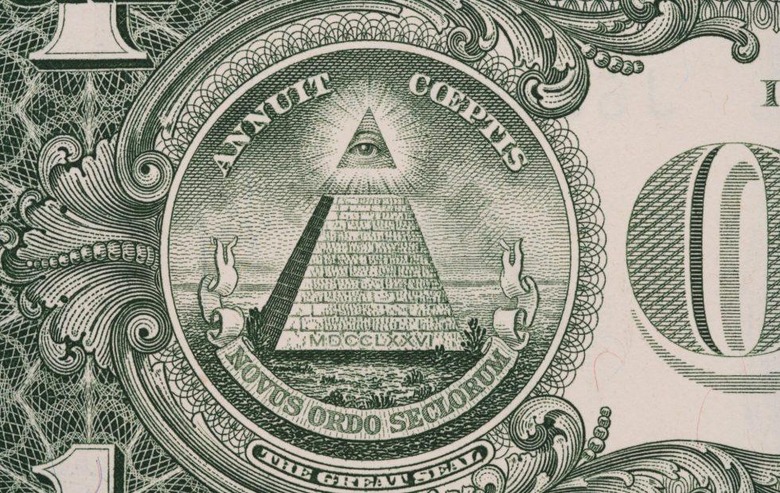 Former Wells Fargo CEO called Bitcoin a pyramid scheme this week on CNBC's Squawk on the Street. The timing of this talk from Wells Fargo former-CEO Dick Kovacevich ended up being ill-timed, as less than 24 hours later, the bank began to have an "issue" which drained customer accounts. Wells Fargo put out a brief statement on the matter of the computer glitch, suggesting that it was due to Bill Pay transactions that their accounts were either drained completely or in overdraft.
Wells Fargo had not yet solved the issue over 24 hours after their first announcement. Word comes from American Statesman in Austin, Texas suggests that "some accounts" have been restored to their original pre-glitch accounts on the second night in question. Call Center responders suggested this morning that "double Bill Pay" incidents will be reversed.
SEE TOO: Warren Buffet's willful ignorance of Bitcoin
"We are aware of the online Bill Pay situation which was caused by an internal processing error," said Wells Fargo communications manager Hilary O'Byrne in a statement late Wednesday night. "We are currently working to correct it, and there is no action required for impacted customers at this time. Any fees or charges that may have been incurred as a result of this error will be taken care of. We apologize for any inconvenience."
Wells Fargo has a knack for bad timing. Just hours before the first glitches occurred, former Wells Fargo Chairman and CEO Dick Kovacevich told CNBC, "I think [Bitcoin] is a pyramid scheme. It makes no sense. I'm just surprised it isn't even lower."
"I never called [Bitcoin] a fraud because everyone knows whats going on. I mean, you know, there's no fraudulent things going on, it's just a pyramid scheme – and you're betting that somebody's going to buy it... And, you know, some people have been right," said Kovacevich. "But the fundamentals make no sense."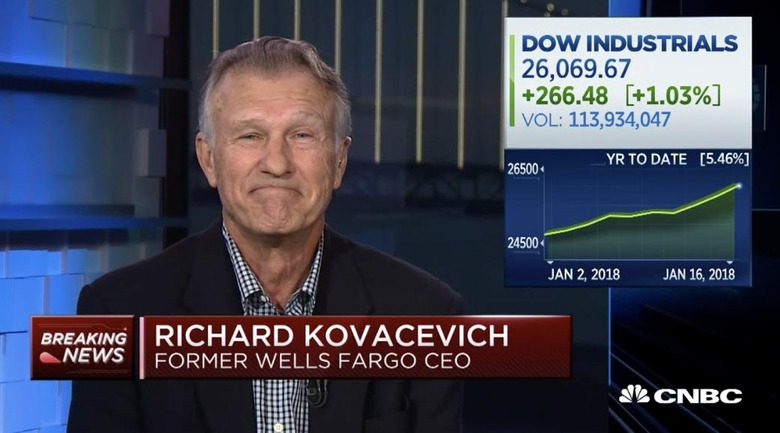 Have a peek at the timeline below to see what other bankers have to say about Bitcoin. Fun fact: Those with large amounts of cash in cryptocurrency have a name for people who invest in other markets, but call Bitcoin a fraud. They call them no-coiners. They've got no coins, and they know it.
As with all articles on SlashGear about cryptocurrency and Bitcoin and blockchain and etcetera, nothing here should be considered financial advice. No word, no sentence, no anything anyone sees here is meant to be an impetus for any action having to do with your money. This is the news, and neither SlashGear nor the author take any responsibility for anything the reader does before, during, or after they've read this article.