Wearables surge by 2017 predicted as Google Glass and more weigh in

Sales of smart
devices will reach nearly 70m by 2017, new research claims, though not all of the body-worn gadgets will be augmented reality eyewear such as Google's
. Smart glasses will only make up a part of the overall smart wearable industry,
predicts, with health and fitness devices such as
and
 dominating the segment until the price of more advanced technology falls to consumer-friendly points.
Even by 2017, activity monitors will continue to represent the lion's share of the wearable's market, Juniper expects. Fitness and sports wearables, combined with healthcare devices, will together hold more than 80-percent of the share, with health commanding a higher overall value despite lower sales, thanks to greater individual prices.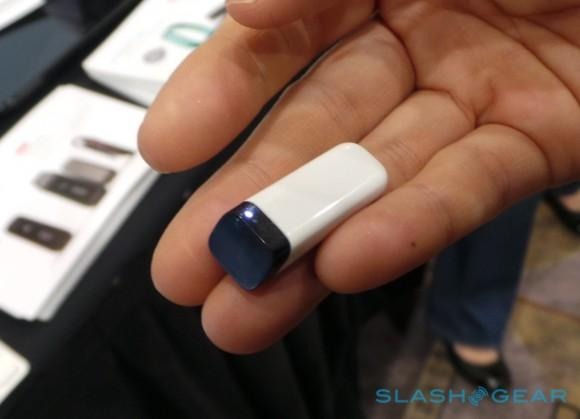 While Google has already shown its hand in the wearables space, other big names are expected to weigh in within the next 4-5 years. "Juniper envisages significant adoption towards the end of the forecast period, driven by the launch of augmented reality glasses and similar products from Google, Microsoft and Apple" it's suggested; both Microsoft and Apple have flirted with AR research, at least going by recent patent applications (such as Microsoft's
 and Apple's
) but neither has publicly declared intentions.
Just as apps have accelerated the smartphone marketplace, so Juniper predicts the same happening in the wearables space. "The development of the smartphone/app store model has opened up new avenues for other segments within the market, such as the wearable device market, by combining mobility with an efficient method of software delivery" analyst Nitin Bhas suggests. "The simultaneous development of app-ecosystem and wearable devices will integrate technologies, such as augmented reality, into human life more seamlessly."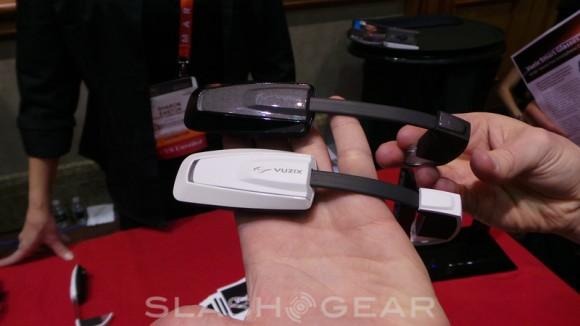 That market will be worth over $1.5bn by 2014, Bhas claims, roughly double what it is today. Advanced activity trackers have already begun to edge under the $100 barrier, though wearable displays are likely to cost significantly more for some time, given the challenges of distilling compact phone technology into a body-worn device. Google's initial Glass Explorer Edition devices, targeting developers, are priced at $1,500 apiece, for instance, while
, shown off at CES last week are expected to come in at "under $500" when they launch this year.