Wear OS by Google puts a smarter Assistant on your wrist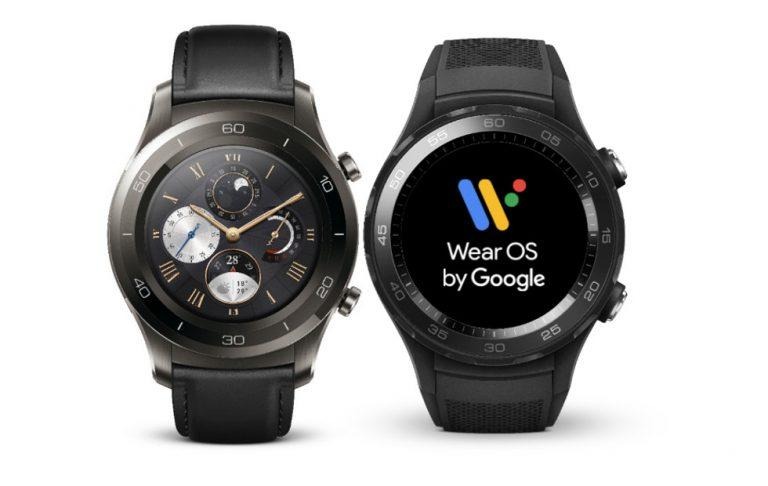 Wear OS by Google is getting a supercharged Google Assistant experience, the company has announced today, with the rebranded smartwatch platform adding new voice control features. The new integrations were revealed ahead of Google I/O 2018, the company's annual developer event set to take place in San Jose, CA next week.
According to Google, the impetus behind the new Wear OS functionality was cutting down on just how much time people spend tapping and swiping – and even glancing – at their smartwatches. For example, there are new smart suggestions prompted by the Google Assistant, which will surface when users ask questions. Request a weather forecast for the day, for example, and the smartwatch might show a suggested follow-up query for the weekly forecast, rather than waiting to be explicitly asked.
Another change is expanding the Google Assistant's responses beyond what's shown on the smartwatch display. Now, it will be able to read out answers instead, much as the Google Home smart speaker can. Assuming you have Bluetooth headphones paired, or the smartwatch you're wearing has a speaker, you'll be able to ask things like "tell me about your day" and get a rundown of what's on your calendar, up to date commute times, and other information the Assistant thinks is relevant.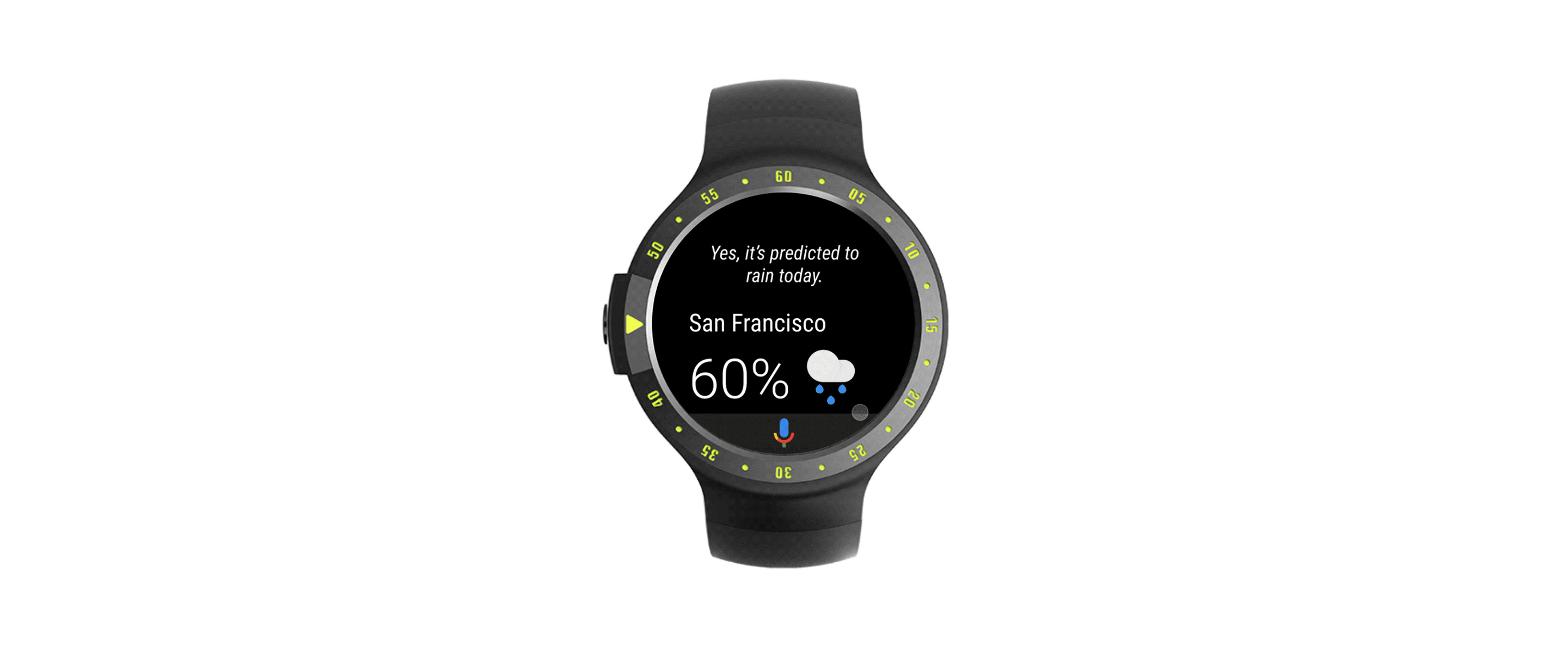 The Google Assistant's Actions are also making the leap over to Wear OS by Google. Added to smart speakers in March, it allows multiple tasks – like turning on or off connected lights, get live information from services like public transit schedules, and even controlling smart appliances – to be triggered with a single voice command. Now, that same functionality is being enabled for the Assistant on smartwatches too.
Google rebranded its wearable platform earlier this year, retiring the name Android Wear and replacing it with the more generic Wear OS by Google. The intention, the company said at the time, was to underscore that the platform had grown beyond just an adjunct of Android. Instead, with a sizable proportion of users having paired their smartwatches with their iPhone, it was graduating into a standalone OS in its own right.
According to Google, the new features announced today will be rolled out progressively to watches in the wild over the next few days. We'll find out more about what else Wear OS by Google has in store at I/O next week.