We need to talk about the 2016 Jaguar F-TYPE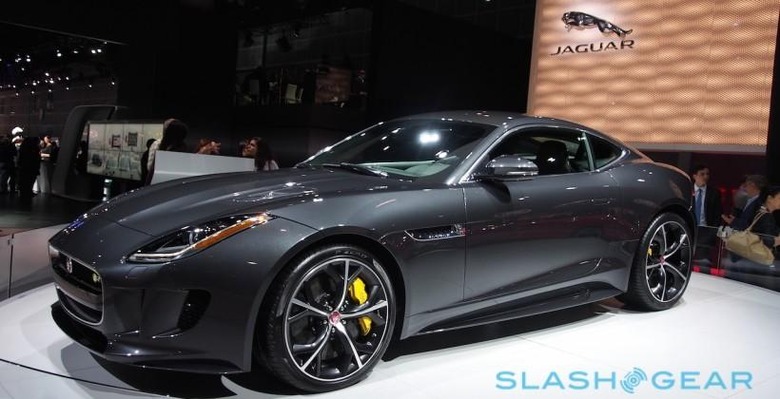 Some cars at the LA Auto Show 2014 are all-new and clearly changed in their entirety; others, like the Jaguar F-TYPE R AWD look at first glance to have merely received a polish, and yet the differences are actually huge. For 2016, Jaguar has thrown all-wheel drive at its stunning coupe and convertible, but it's the new manual transmission option that will likely have enthusiasts really gleeful. Exactly how those new treats have been portioned out is likely to cause a few arguments, however.
Until now, the F-TYPE has only been available in the US with an 8-speed, QuickShift ZF automatic gearbox. In fact, it's been decades since Jaguar paired a sports model with a manual option, despite the regular pleas from eager drivers.
That thankfully changes with the 2016 F-TYPE, though the six-speed ZF gearbox won't be available with every model. Only the 340 HP and 380 HP V6 cars will get it, in fact, and even then only if they're rear wheel drive.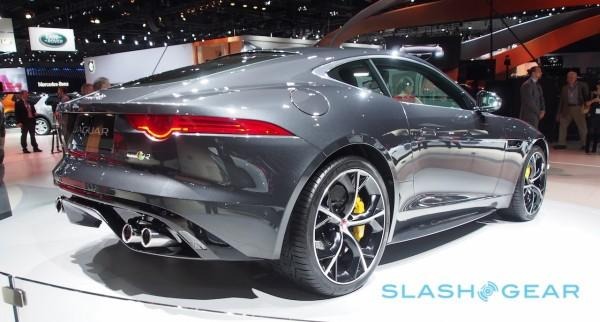 The 5-liter V8, however, won't get the manual transmission option at all.
The RWD/AWD issue further confuses things. Jaguar's S models will be RWD as standard (and thus offered in either manual or auto form) or AWD as an option, while from the 2016 model year all F-TYPE R models will be AWD as standard.
That means there's no way to have the F-TYPE R Coupe with the V8, a manual gearbox, and RWD, which is likely to leave some power-addicted purists disappointed.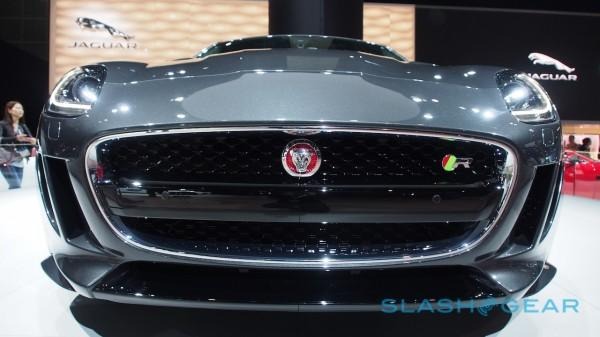 Still, looking on the bright side, it sounds like Jaguar has given some real thought to how it implements its extra options for the F-TYPE.
For the gearbox, it's a short-throw stick – just 45mm, in fact – with close ratios. Performance figures haven't been shared yet, though while the auto might well be faster in a straight line dash, the manual is more than likely going to be more involving.
As for the AWD system, that's apparently been selected for driving performance rather than specifically traction. So, Jaguar's Intelligent Driving Dynamics (IDD) brain favors the rear wheels under most conditions, pushing all of the power to the back.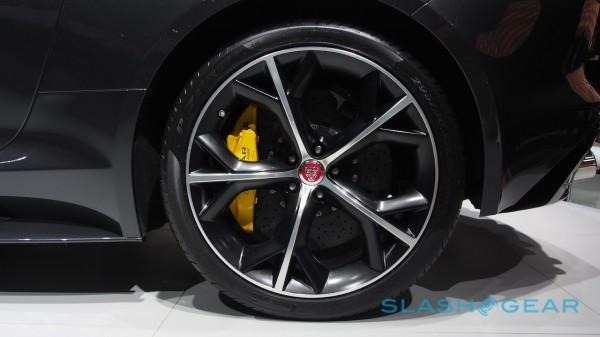 The front wheels get a share depending on how you're manhandling the steering wheel, what accelerative forces are at work – longitudinally and laterally – and other factors like rate of yaw. The specific Driving Dynamics mode currently active will also change that behavior.
Jaguar claims that the result is all the feel of a RWD car on most roads, but the stability of AWD when it's really necessary.
Whether that's really the case is likely to be something that the fans will argue about until the new cars show up on forecourts. If they're on the fence, there's also the news of a new 550 HP R Convertible option for MY2016 that might just make the deciding factor.