WD My Passport offers slick storage for Macs and PCs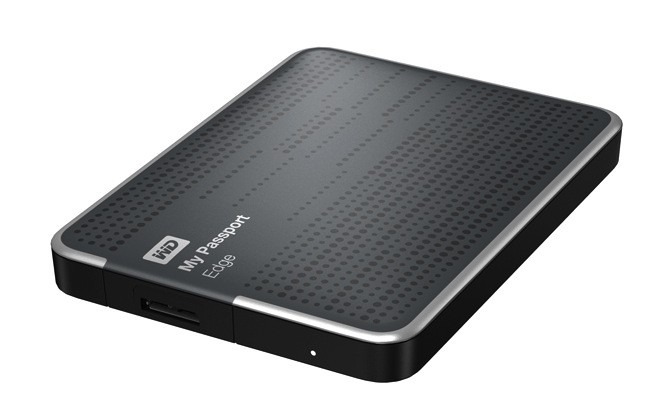 Western Digital has launched a new range of compact external storage, the My Passport Edge, for PC and Mac users, promising high-speed connectivity and up to 500GB of capacity. The new, pocket-scale drives rely on USB 3.0 for their hook-up, handy given Apple has succumbed to the port for its 2012 MacBook Pro and MacBook Air line-ups, and come clad in aluminum for extra resilience.
Although the internal hardware of both models is roughly identical, there are some slight differences to design, packaging and bundled apps. The My Passport Edge for Mac has an all-aluminum housing to match Apple's notebooks, and is Time Machine compatible for easier backups.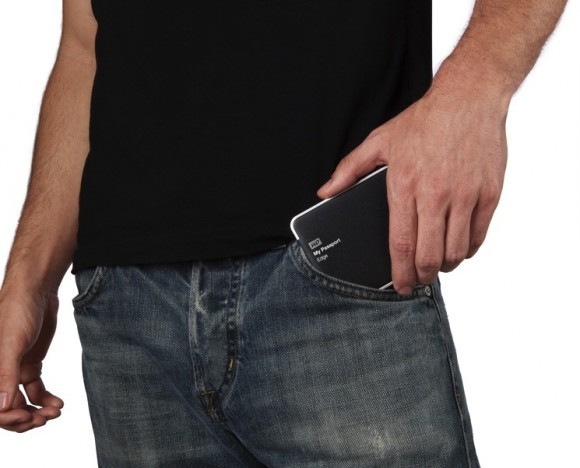 In contrast, the My Passport Edge for PC users looks slightly different, and comes with WD SmartWare auto-backup software. Both have 500GB drives inside, and are bus-powered so you won't need to drag around a separate power adapter.
Unfortunately, the extra glitz for the Mac model means it's slightly more expensive. The WD My Passport Edge for Mac comes in at $119.99, while the PC version is $10 cheaper.