Waze sources say app is being transformed into ridesharing service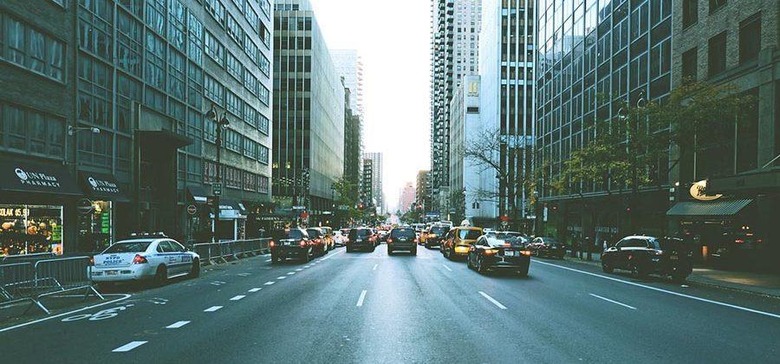 Google began testing a ridesharing feature in Waze with a limited number of people in San Francisco earlier this year, and now sources say it will soon expand the feature to cover everyone in the city, not just the employees of certain companies. This expansion itself will reportedly be a test that may lead to an even larger expansion, something that would directly encroach upon Uber and other similar services. There will be some big differences between how the two operate, though, including low rates that discourage commuters from acting like taxis.
While Uber and Lyft and other services offer rides on-demand, the Waze testing and rumored future expansion will revolve more around carpooling, but with a financial twist. The idea is that a driver is already going in a direction, and so if he or she stops and picks up a passenger also going in that direction, the driver can recuperate a little bit of the cost while helping the other individual get where they need to be at a cheap rate. The rates are low, though, which means drivers are more likely to use the feature in the intended way rather than making it into a job.
Sources speaking to the Wall Street Journal say Google wants to expand the ridesharing feature beyond San Francisco. The company's full plans, though, could be far more ambitious if the sources' tips are correct. Google execs reportedly see ridesharing as a potential future business model for its self-driving car technology...something that would also encroach upon Uber's efforts.
Uber has been working on developing self-driving car technology, with the goal apparently being to shed its human drivers in favor of vehicles that operate themselves. The future may see self-driving cars from both Uber and Google competing for rider requests.
For now, though, such ridesharing platforms are limited to human drivers, and those human drivers may soon be able to sign up in San Francisco. Sources say Google doesn't plan to take a cut of the money drivers earn, and it is still exploring what rates it will charge. The company could start taking a cut of the funds in the future, though.
SOURCE: Wall Street Journal