Waze jabs Uber with new carpooling test in San Francisco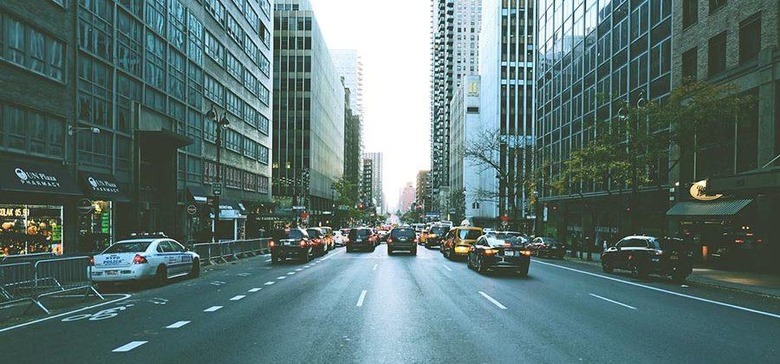 Google's navigation app Waze is treading into Uber and Lyft territory, announcing plans to test a carpooling feature in San Francisco that'll let commuters take a ride together, with those hitching a ride paying the driver for their time. This is a pilot program, and unlike a previous and similar test in Israel, the company won't take a percentage of the driver's money. The change may be enough to encourage users to carpool with others, and teases a new option beyond Uber.
Carpooling, of course, has many benefits —- the driver gets a little money for their time and provisions, the rider gets to wherever it is they need to be without having to wait for a bus or pay for a taxi, and the environment, for a brief moment, has one less car to contend with. Carpooling can be seen as inconvenient or awkward, though, and many choose to forgo the option, riding their (usually large) vehicle to work alone.
Under the new Bay Area carpooling pilot, drivers will be able to set an amount for their service, with the suggested amount being 54 cents/mile...a standard rate as determined by the IRS. In seems drivers could also offer a carpooling option for free, and riders will be able to request free rides. It isn't clear whether Waze may take a cut of the money after the pilot program ends, though.
The carpooling app is available to employees at certain companies initially — more than 25,000 people have the option to download Waze Rider and hitch rides with other Wazers. Waze users can request a ride from another user who is going the same direction — that driver can then choose to accept or dismiss it. The company has 700k or so users in the Bay Area alone.
Companies that are participating in the pilot program include Walmart Global eCommerce, Adobe, and UCSF.
SOURCE: San Francisco Chronicle