Waze adds Top Gear trio as latest celebrity navigation guides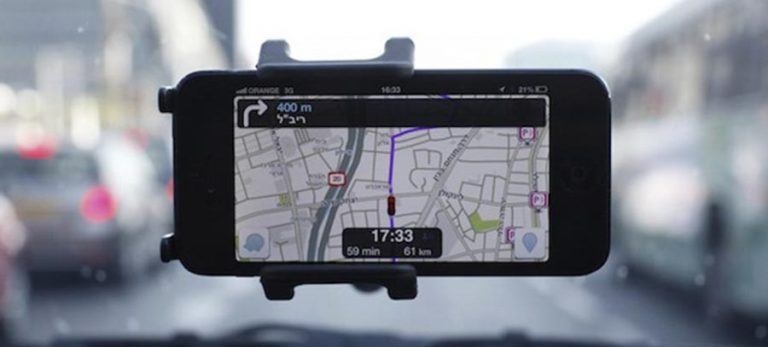 Waze has announced that former Top Gear hosts Clarkson, May and Hammond will be its newest celebrity navigation guides, lending their voices to make your turn-by-turn navigation directions more appealing. Celebrity navigation guides aren't new to the platform, and in fact are one of its most beloved features — past celebrity voices have included Morgan Freeman and others.
Celebrity navigation guides are celebrities who have taken the time to narrate all the various directions you could encounter during a typical trip — instead of a robotic voice telling you to turn left, for example, it can be someone like Homer Simpson or, in this case, one of the former Top Gear hosts' voices.
It's a small thing in the grand scheme of navigation technologies, but one that is incredibly popular with travelers, and in no way exclusive to Waze's platform (though it may now be the most easily accessible way to get these celebrity navigators). You can download the app for free now.
Waze announced the celebrity voices in a blog post today, saying they're coming to the app in celebration of the trio's "The Grand Tour" on Amazon. The voices will be available on Waze from now running through February 5, so don't delay in downloading them. The app (and the voices) is free to download for iOS and Android through their respective app stores.
SOURCE: Waze Blog