Waze adds Morgan Freeman's voice as latest celebrity narrator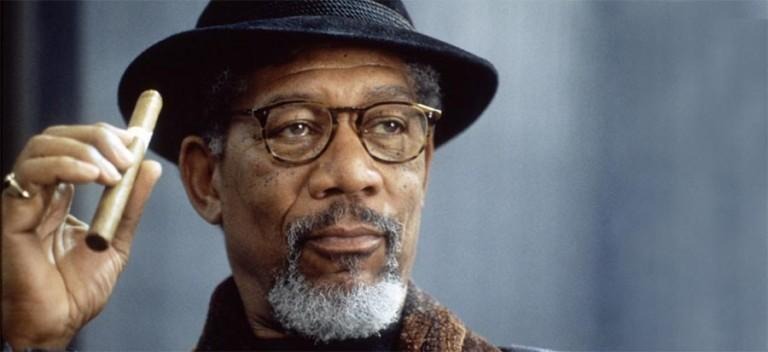 If you use Google's navigation app Waze, you may be familiar with the celebrity voices option — instead of having a generic narrator giving you turn-by-turn voice directions, a well-known celebrity will give those directions. The celebrity narrator feature arrived back in 2013 with the voice of Kevin Hart, and has been updated at times since then, with the latest option being Morgan Freeman.
Waze announced the actor's addition to the celebrity narrator list today — it is done as a promotion for the movie "London Has Fallen" in which Freeman plays U.S. Vice President Trumbull. Freeman also happens to be one of the most requested additions among Waze users, according to the company.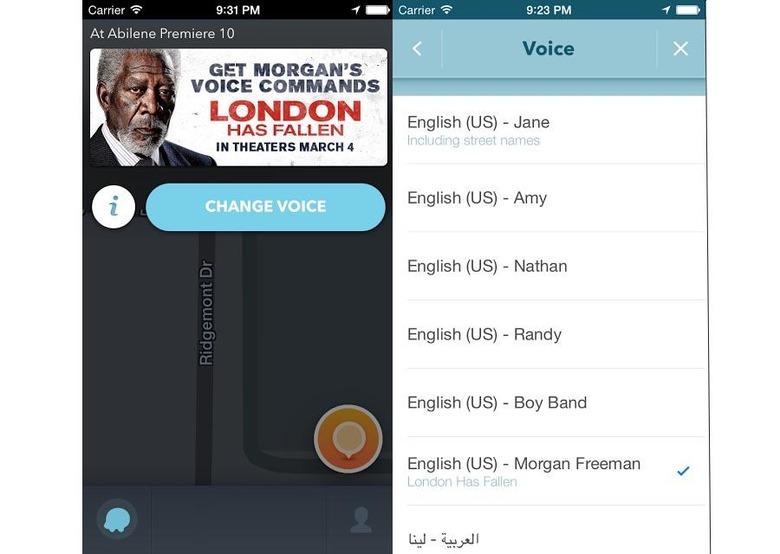 The new voice option is available to U.S. users, and comes with the prompt you see above (a movie promo, alas). You can tap the button or head into "Settings" to get the list of available narrators. Under Settings, go into Sound -> Voice Language and then choose "Morgan Freeman" from the list.
Last summer, Waze added Arnold Schwarzenegger's voice as an option, and Terry Crews had been added to the list before that. Current options include "boy band" and a handful of generic voice narrators. In some cases, there have also been fictional characters lending their voice, including C-3PO. Check out the timeline below for more details!
SOURCE: Waze Blog