Waymo v. Uber trial opens and the sparks are already flying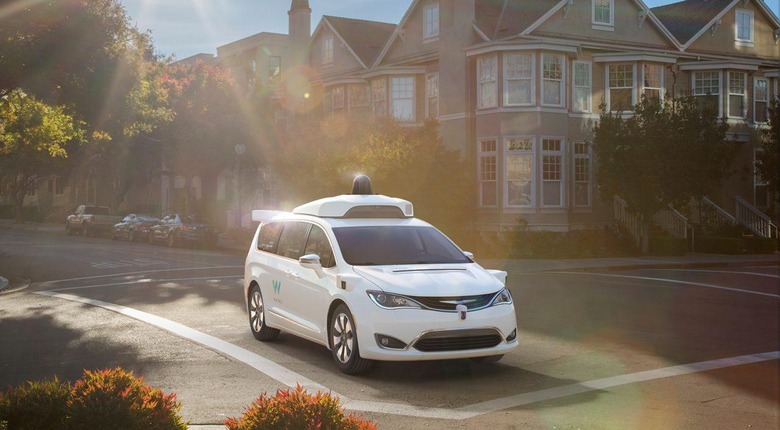 "Uber is cheating" is the simple reason Waymo has spent the past twelve months suing its autonomous car rival, Waymo lawyer Charles Verhoevan told the court as the much-anticipated case ends day one in California. Alphabet-owned Waymo, the self-driving car company spun out of Google's X moonshot division, filed suit against ride-sharing firm Uber in February 2017. Today, its legal team had its first moment in the courtroom.
At the heart of the case is Anthony Levandowski. The former Google engineer left the driverless car project and created his own business, Otto, focusing on autonomous trucks. That was subsequently acquired by Uber, and Levandowski took charge of the company's work on autonomous vehicles.
Along the way, Waymo alleges however, the engineer also left his former employer taking a cache of technical secrets with him. 9.7 GB of highly confidential files and trade secrets – including documentation and blueprints for Waymo's homegrown LIDAR laser scanning system – were among the haul, it's alleged. That data, Waymo argues, is the key reason Uber showed interest.
According to Verhoevan, however, that was simply one example of how Uber – and, specifically, then-CEO Travis Kalanick – sought to cheat its way into being competitive in driverless vehicles, without doing the same legwork that Waymo had. "We're bringing this case because Uber is cheating," the lawyer told the Jury as part of his opening statement. He also spared no time in underscoring just how important getting autonomous vehicles right would be.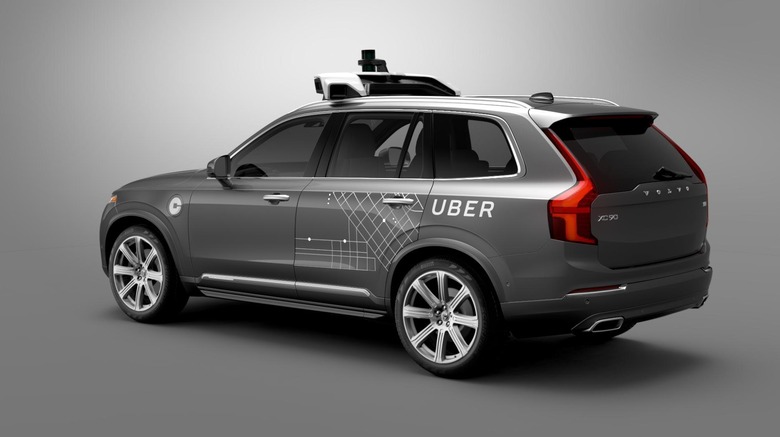 Billing such cars as driving more safely than humans can, thus cutting both accidents and traffic congestion, Verhoeven also pointed out one of the key aspects of the technology required for that: the LIDAR laser scanners. That was the jewel that Kalanick realized Uber needed to acquire, the lawyer argued, going to the extent of helping Levandowski set up Otto effectively as a shell to give his leaving Google and joining Uber a veneer of legitimacy.
Unsurprisingly, when Uber's legal team began its opening statement, it wasted no time in rubbishing its rival's arguments. Uber lawyer William Carmody dismissed Waymo's version of events as a conspiracy theory, and went on to argue that, far from Levandowski stealing trade secrets, Waymo can't even demonstrate that the technology Uber is using is based on its own intellectual property. "Nobody can own engineering concepts," Carmody insisted.
Not all of the case is going to be open to the public as the trial progresses. Indeed, Judge Alsup closed the courtroom today for a period, so that the jury could be shown some of the what Waymo allege are trade secrets infringed by Uber. What seems clear at this point is that, in open court or otherwise, the Waymo v. Uber case isn't likely to end quickly, or comfortably, for either party.