Watchdogs want Google, Disney to stop kid-centric influencer marketing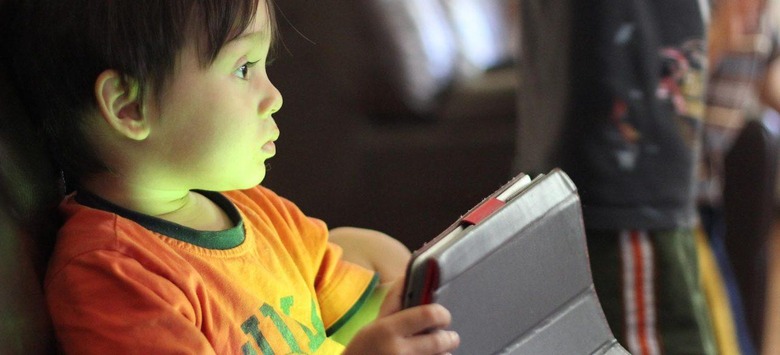 Influencer marketing has been an increasingly contentious issue, with the FTC recently calling out deceptive sponsored social media posts as the first part of a crackdown against them. The commission wants to see more transparency with those posts, but is noticeably quiet on a related issue: influencer marketing targeted specifically at children. As a result, three consumer watchdogs have filed a complaint with the FTC, requesting that it do something about the problem.
The complaint comes from the Campaign for a Commercial-Free Childhood, Public Citizen, and Center for Digital Democracy. All three have requested the FTC look into Disney's Maker Studios, Google, AwesomenessTV, Wild Brain, and Collab Creators over what it says are "unfair and deceptive practices" that involve targeting kids with influencer marketing.
The big problem with influencer marketing — which includes things like sponsored social media posts — is that they don't make it clear they're a form of advertisement. This leads some people, and especially children, to believe they're seeing authentic unbiased reviews or statements from fans, not realizing they're instead watching or reading a cleverly designed commercial.
The consumer watchdogs go on to accuse Google of encouraging and directly benefiting from the creation kid-centric influencer videos, which are made available to kids on YouTube/YouTube Kids. The other companies are accused of making and distributing advertisements that look like ordinary content while targeting kids.
The FTC's part in this, the watchdogs hope, will involve the creation of a policy guidance that will label such advertisements as deceptive. The trio also want the commission to enforce the policy, preventing companies from encouraging, creating, and sharing such content.
As it stands, it isn't uncommon for personalities popular with young fans — such as YouTube Creators — to include sponsored products in videos, anything from toys to candy and other products. Kids who watch this content are then more inclined to nag their parents to purchase the product, making for an all around unpleasant, consumerism-heavy experience.
SOURCE: CCFC