FTC Sets Its Sights On Sneaky Sponsored Social Media Posts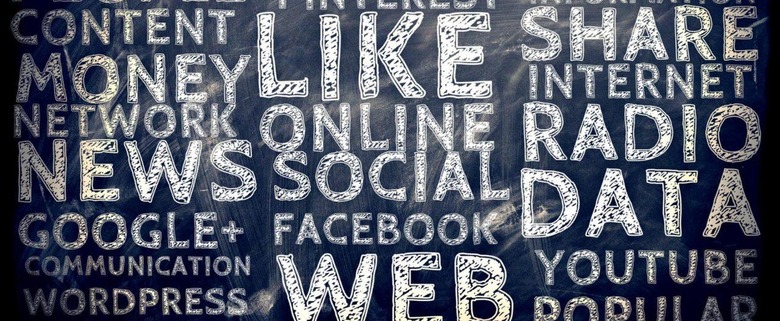 While some types of sponsored content are easy to spot, that kind of transparency hasn't quite made its way into the social media realm. Tweets, status updates, Instagram photos and more dot the digital landscape with celebrities holding or using products, slyly showcasing notable brands to their thousands or millions of followers. Often times, these posts are advertisements the individual is getting paid to publish...but rarely are the statuses flagged as such.
The FTC has sets its sights on this kind of sly marketing, wanting those posting the sponsored content to make it clear that it's an advertisement. The FTC wants any and all types of compensation to be disclosed on such posts, and not just with a subtle and easily hid "#ad" hashtag. The reason, it says, it because celebrities endorsing products is believed to hold a lot of power when it comes to influencing consumers — sponsored content notifications reduce that power, but ensure the consumer isn't deceived into buying something.
In addition to sponsored content disclosures, the FTC also wants social media users to disclose when they received a product for free. The agency has been increasingly cracking down against companies that pay social media influencers to post such content — it seems, at least for now, that the FTC has put the burden of proper disclosures on the companies themselves rather than the people posting about them.
Critics, however, say that a lack of clear, easily located rules are needed if the FTC wants to see any sort of consistency in regards to social media disclosures. Some social influencers may believe that hashtags like #ad and #spon are enough while the FTC silently frowns over the relative obscurity of the notices. Furthermore, some argue that more extensive sponsorship disclosures aren't proper for social media posts, and may detract from the fact that a social media influencer actually does like and use a particular product.
SOURCE: Bloomberg